WordCamps are a big deal for us at Flywheel. We try to attend as many as possible (about 15 every year!) and we even have some of our very own Flywheelers give talks. These experiences have taught us a thing or two about WordPress, conferences, and about life in general. Here are some of the best lessons we've learned along the way!
Traveling is the best form of bonding. Whether it's exploring a new city or enduring a four-hour layover, we know first-hand that the best way to get to know someone is to travel with them!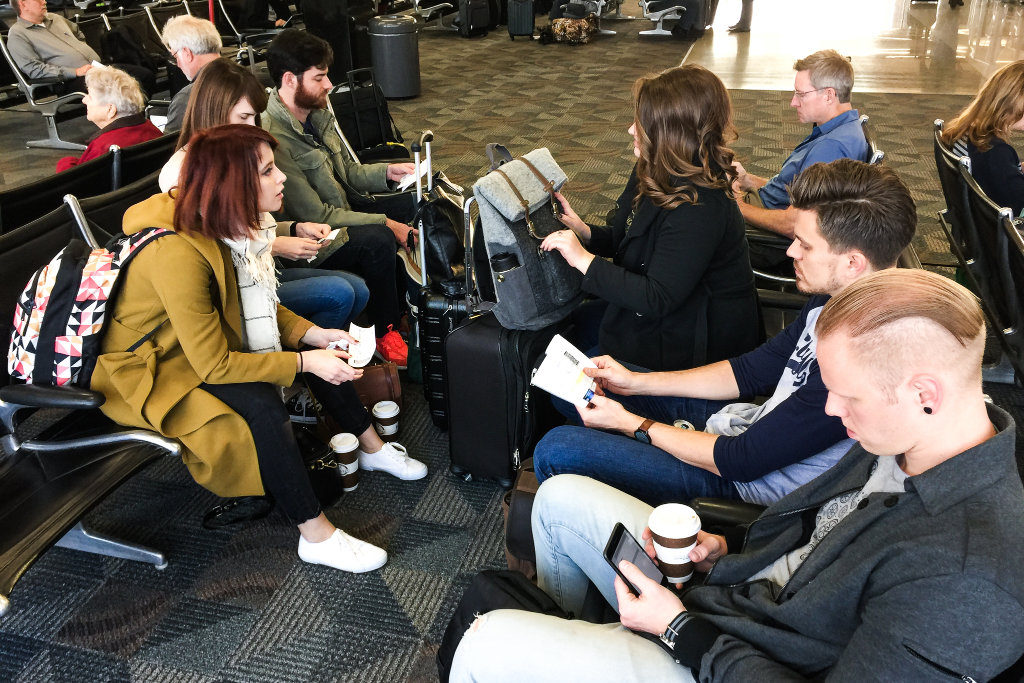 Friends can be found in the most peculiar places. We're always meeting people during our travels, and not just at the WordCamps. Like the time our flight was delayed an entire day and we befriended a couple that missed their wedding because of it. Although it's no consolation, we designed them punny shirts to commemorate their travels.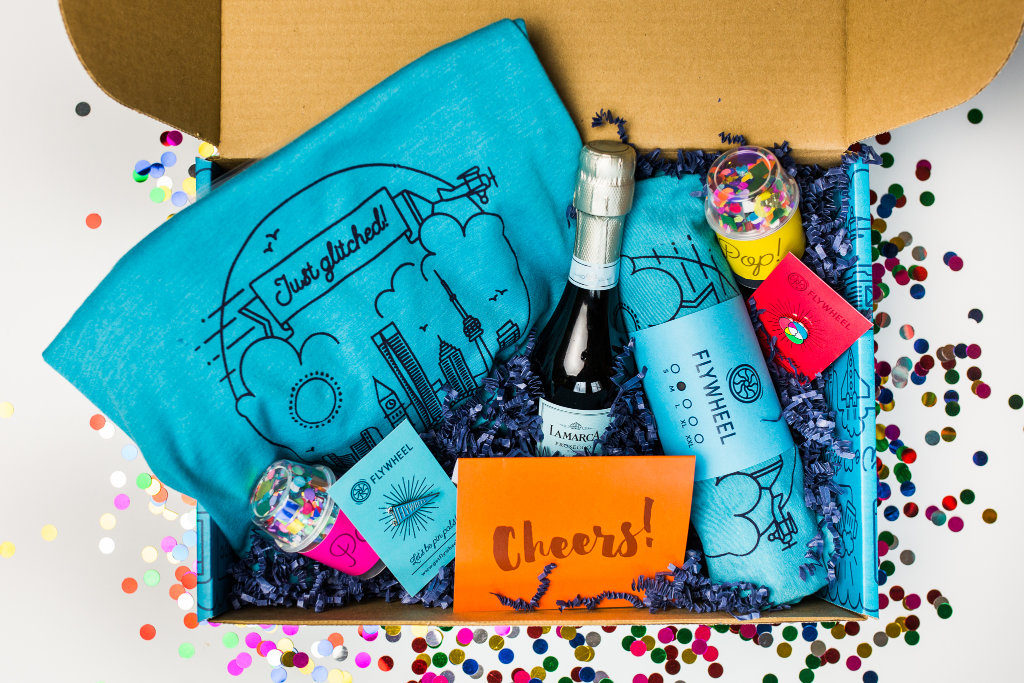 Remember business cards. Yes, these are still a (much) needed thing! You'll meet some really awesome people at WordCamps, and business cards are a great way to keep in touch once the weekend is over.
WordPress really is for everyone. From casual bloggers to technical experts and everyone in-between, WordPress – and WordCamps – have something to offer for everybody.
Sleep is for the weak. Just kidding, we like to get sleep. But sometimes we are so excited to explore a new city that we stay up a little later than usual – it's always worth it!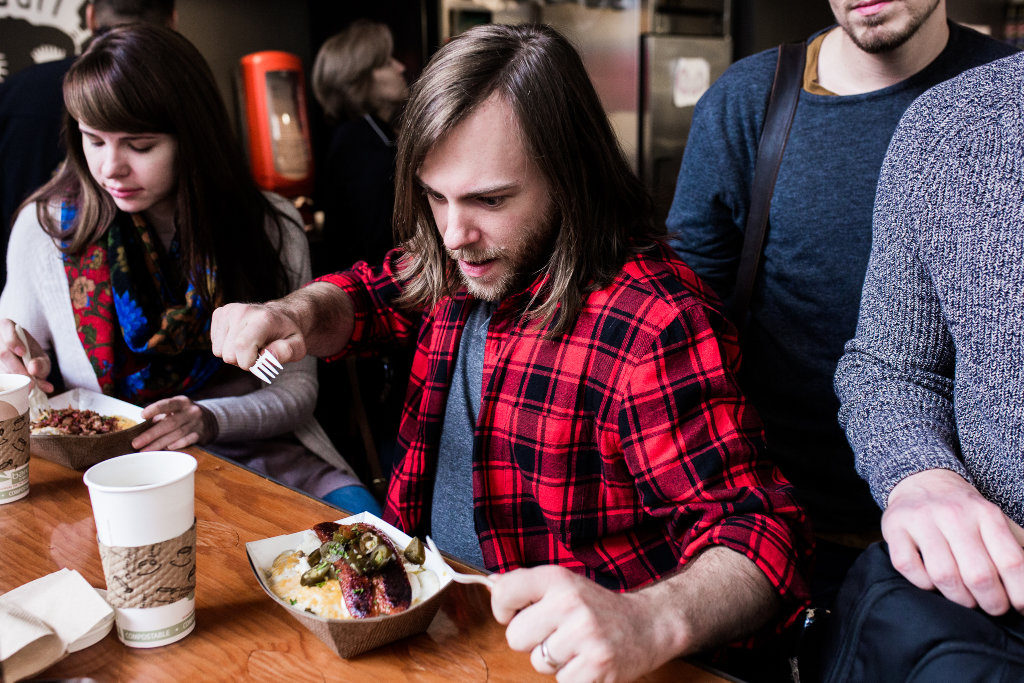 Come for the knowledge, stay for the party. In addition to all the learning, the after parties are a blast! You get to mingle with cool creatives and further those connections you made at the conference.
Give a talk! It's fun to get involved with WordCamps, and speaking is a great way to share your passions and knowledge with others. In the past, Flywheelers have given talks on why design matters, how to boost WordPress performance, and tips for providing outstanding support.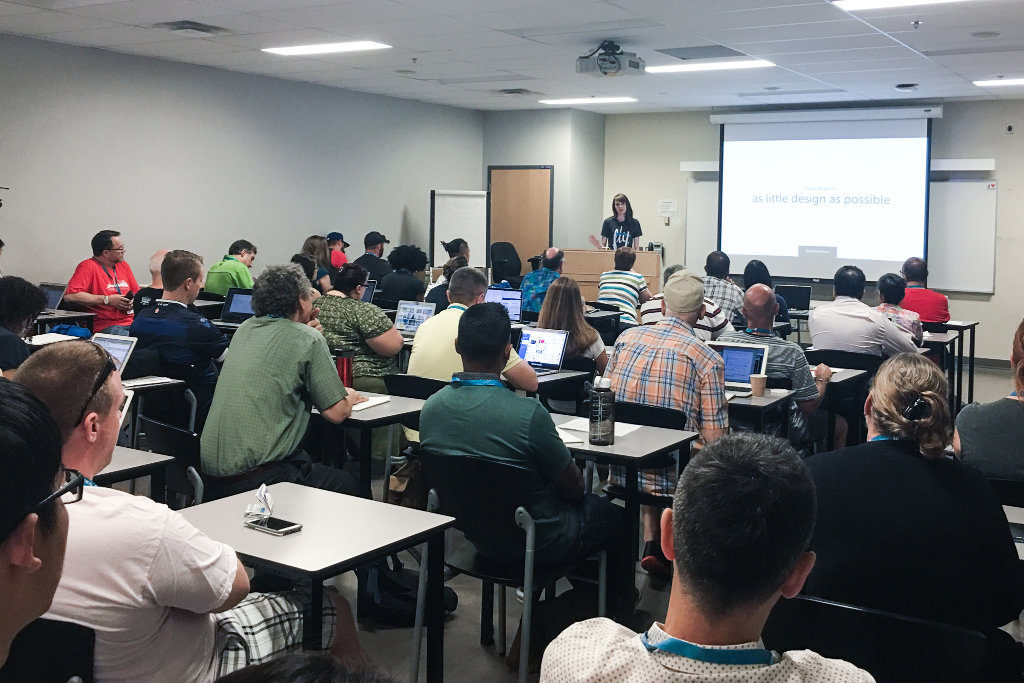 WordPress peeps are pretty awesome. Everybody is there to learn and have a good time. Even between people who work at "competing" companies, everyone's just cool. You really get the sense that the community has adopted the open-source spirit of WordPress!
Wear good shoes! Between standing at the booth and moving around the talks, you're on your feet a lot during a WordCamp. Good footwear is key to making it through the day and keeping your endurance up!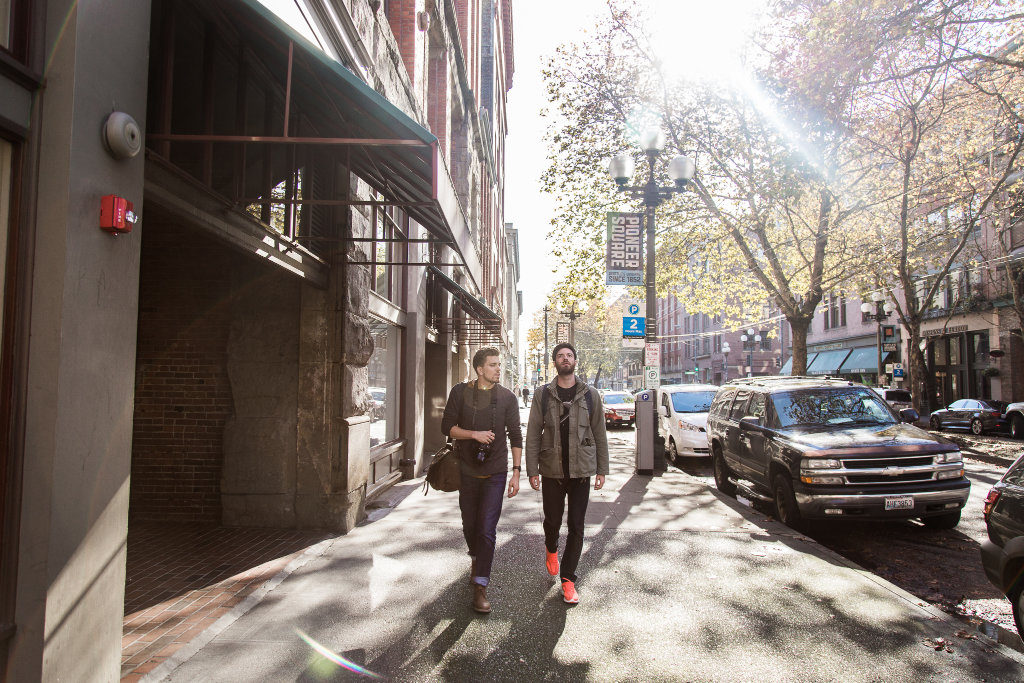 Leave space in your suitcase. WordCamps are notorious for handing out tons of swag, and giving away goodies is Flywheel's forte! We are always sure to pack as light as humanly possible to save room for all the t-shirts and stickers!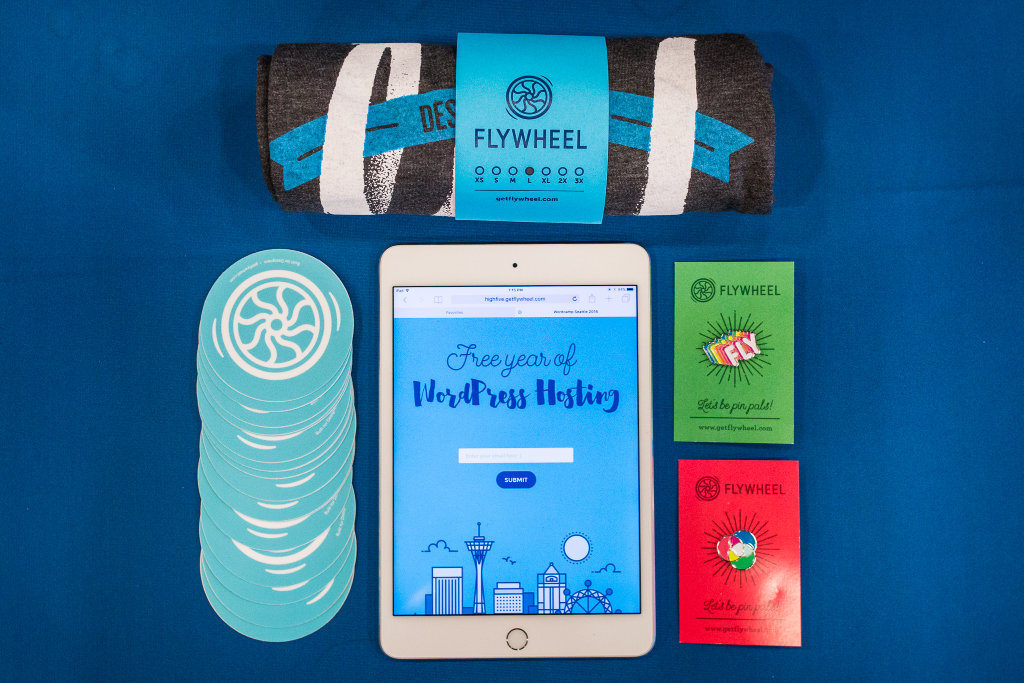 Have fun! Making the most of the moment is great advice to live by. We're always having a ball at WordCamps, conferences, and life in general. Join the party!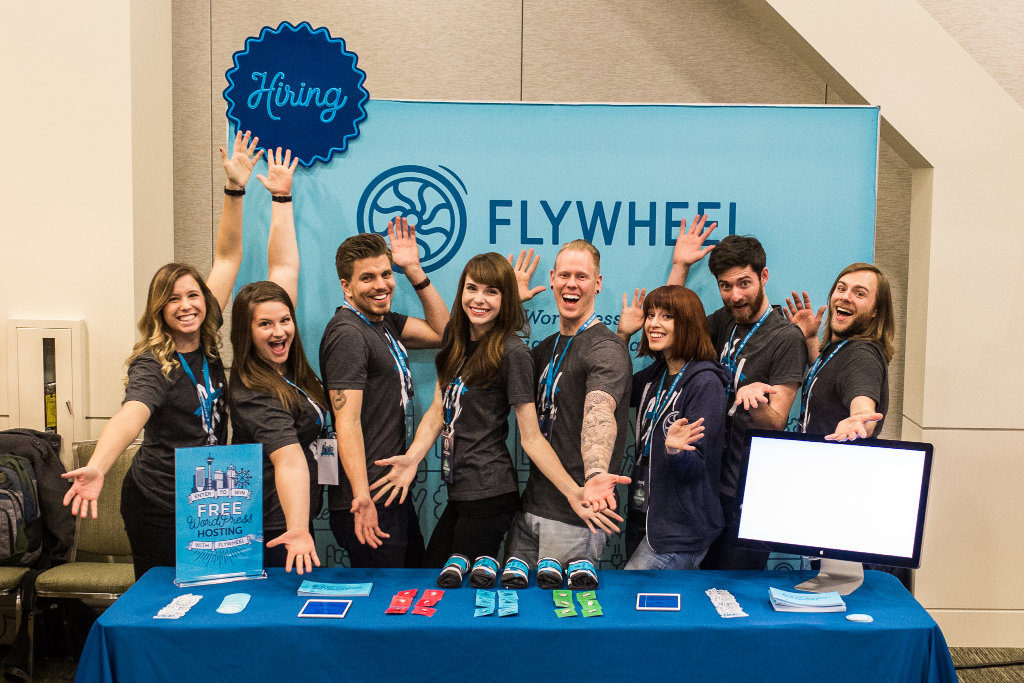 We continue to learn from each experience that WordCamp brings, and we're so excited to see what fun times and new lessons our future travels hold!