Flywheel started in 2012 with a strong, singular mission: to empower the millions of designers, developers, and agencies worldwide that build sites on WordPress. We have hand-crafted Flywheel out of our own frustrations with the web design and development workflow, and are fueled by an unstoppable passion for solving the unique problems of creatives building sites for clients.
That story doesn't end today; in fact, we're doubling down on our commitment to building great products, improving the creative workflow, empowering agencies, and giving back to the communities we serve. I am incredibly excited to announce that Flywheel is joining the WP Engine family.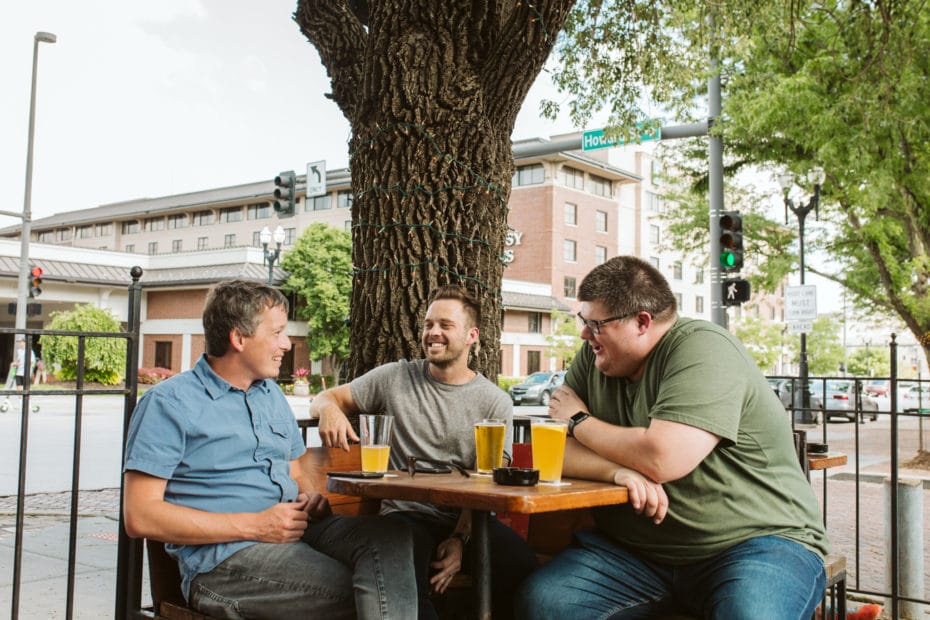 Since our founding, we have admired WP Engine's industry-leading levels of service, sophistication, resources, and experience, all backed by a vibrant company culture. Although we were competing in a similar space, it was truly remarkable how aligned our ambitions and approaches were from day one. From the moment we first talked to the WP Engine team, our conversations were inspiring and energizing, and were focused on how best to build the next generation of products and services for the creative industry. It quickly became obvious that, together, the two companies could collectively execute on our missions and dedicate ourselves to building solutions for freelancers, agencies, and so much more.
As we look into the next decade of web design and development, both WP Engine and Flywheel see virtually endless potential to continue to innovate, improve, and inspire. Our team is driven by the opportunity to put even more into our products than ever before. We will join WP Engine's vision to become the most relied upon digital experience platform for WordPress and accelerate our ability to build software that helps creative businesses win online. Whether we're devoting time to a tool for local development or a subscription service that helps agencies scale, we're extremely excited to make it easier than ever for busy creatives to get back to doing their best work.
Together, we'll be able to provide completely unparalleled support for the WordPress community. We are excited to make continued and expanded investments into core contributions, WordCamps, meetups, initiatives, and resources for the people who work at the very heart of what we do.
We also know that Flywheel is a unique and special place to work. We've always believed that success begins with a company culture that inspires innovation. Over the last six years, we've been lucky enough to build a truly talented, focused, and imaginative team of more than 200 Flywheelers. When making the decision to embark on the next chapter of our journey, our commitment to our employees and the communities we live in were of equal importance. We were struck by WP Engine's shared cultural values: their focus on customers, their love of long-term investments over short-term gains, their belief in empowering employees, and their dedication to giving back. As we move forward, we'll continue to contribute everything we can to our local communities, in Omaha and beyond.
Lastly, I want to thank our earliest advocates for taking a bet on our vision, and thank all of our customers along the way who have shaped our products and inspired our work. Rick, Tony, and I will remain completely committed (and laser-focused) to achieving these goals in the years to come. We are unbelievably excited about the future and truly can not imagine it without you!
Dusty Davidson
CEO and Founder