Whether you're a huge fan of parallax sites or think they're overdone, you can't deny that when done right, they can be really entertaining and interactive. Even though the user is (usually) just scrolling down the page, the visual elements of a parallax site can really bring it to life, sometimes giving it more energy and life than a static website.
When you're thinking about your next portfolio design, maybe a parallax portfolio site is exactly what you need – an interactive experience dedicated to entertaining the user and leaving a lasting impression. To help get your creative wheels turning, here's some creative parallax portfolio sites that we just love scrolling through.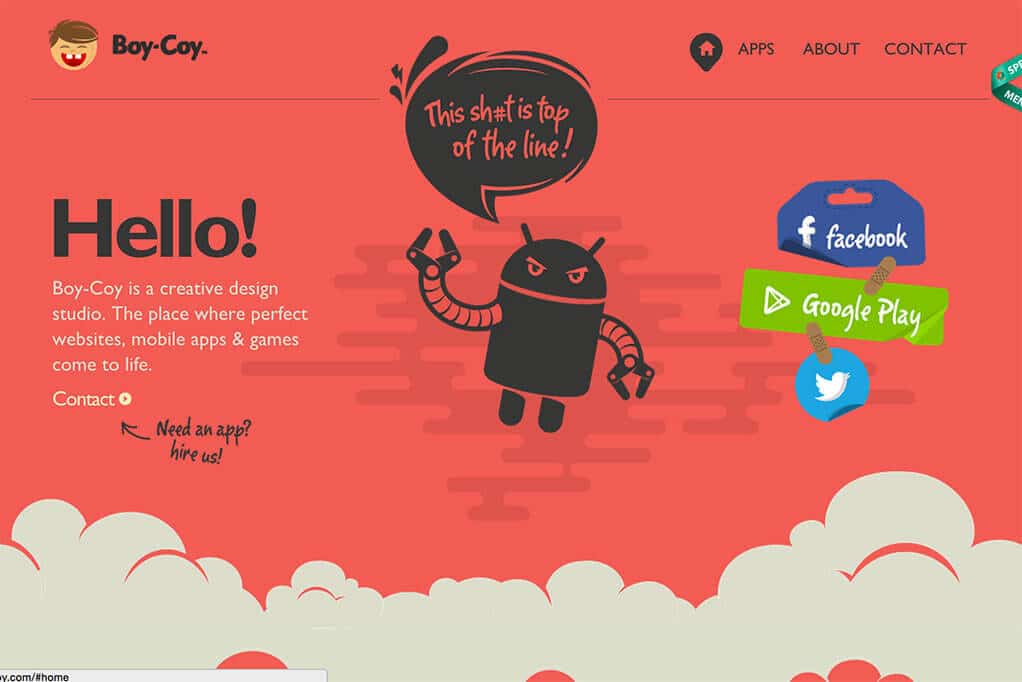 What are some of your favorite parallax portfolio sites? Let us know below!