If you've been following along with us here at Life at Flywheel, you know we welcomed four smart and enthusiastic interns in May. Their 12 weeks with us have been one for the books (and have gone way too fast)!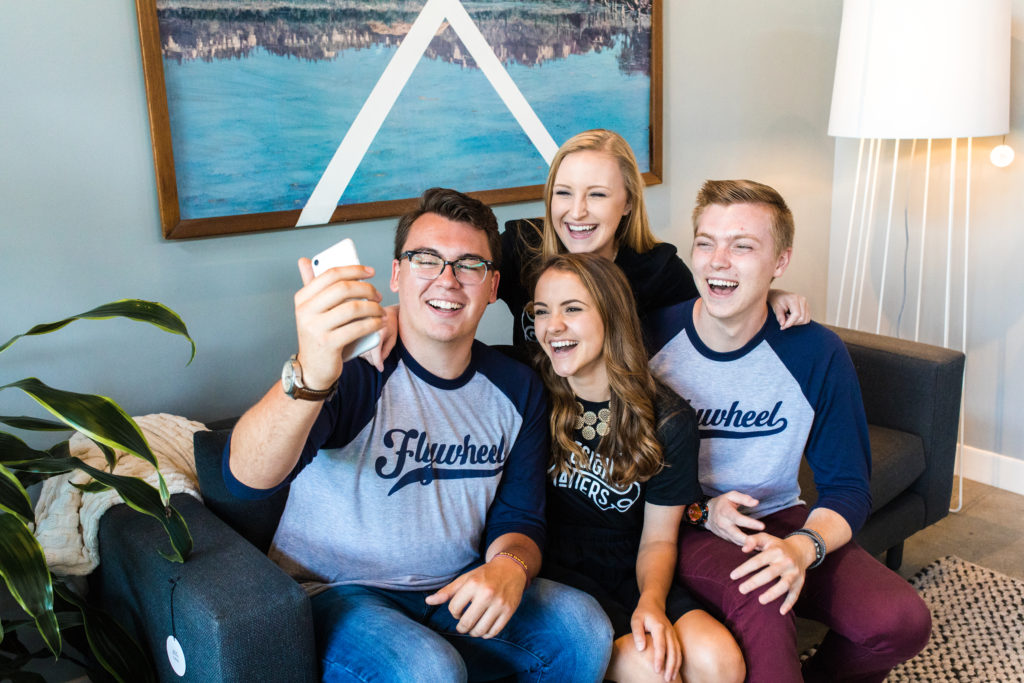 Being part of Camp Flywheel (our whimsically branded internship program) means solving hard problems, contributing to needle-moving projects and company initiatives, and stretching yourself personally in big ways! Our interns focus on more than just daily department work; they get experiences that build their resumes and develop them professionally, too.
Wondering what all that really looks like? Here's a roundup of the awesome things that happened at Camp Flywheel this year!
Our VP of Operations, Karen, created and facilitated an incredible leadership curriculum for our interns about discovering the intersection of what they love doing and what companies need most.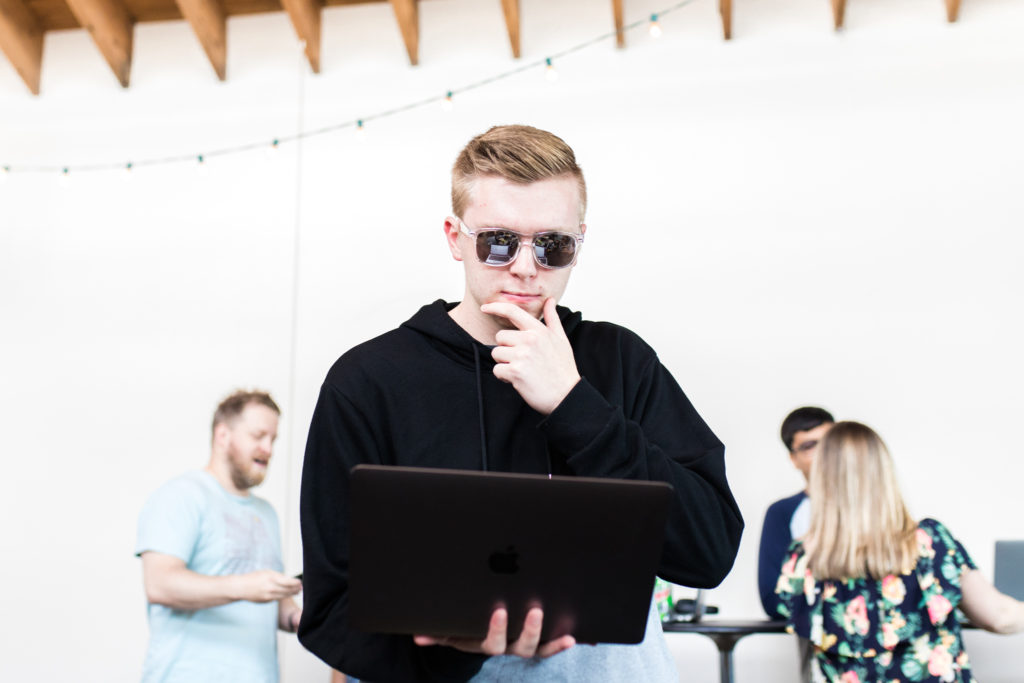 Morgan, our Marketing Content Lead (aka the voice of Flywheel), walked our interns through how to write a rockstar blog post. They came up several super creative ideas, like this one by Liz all about our LaCroix taste-test!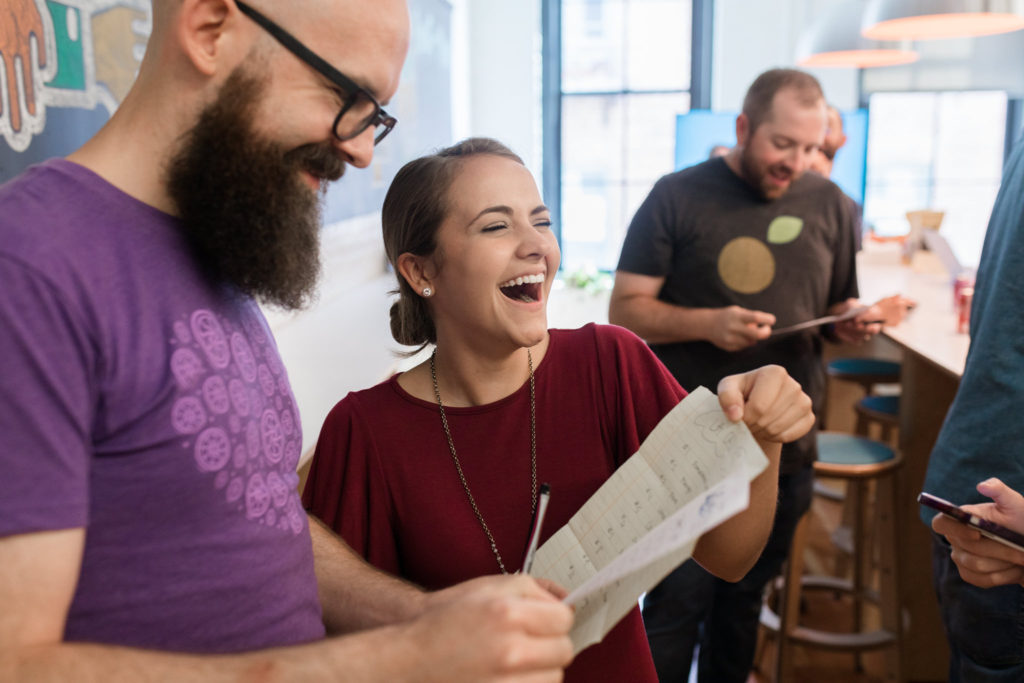 Around Flywheel, you'll often hear the phrase "We are productive community members." As one of our seven company values, that means we help to grow the communities we're a part of and strive to positively impact each and every one of them. So our interns took a work day and spent it painting and restoring low-income housing in partnership with inCOMMON Community Development in Omaha.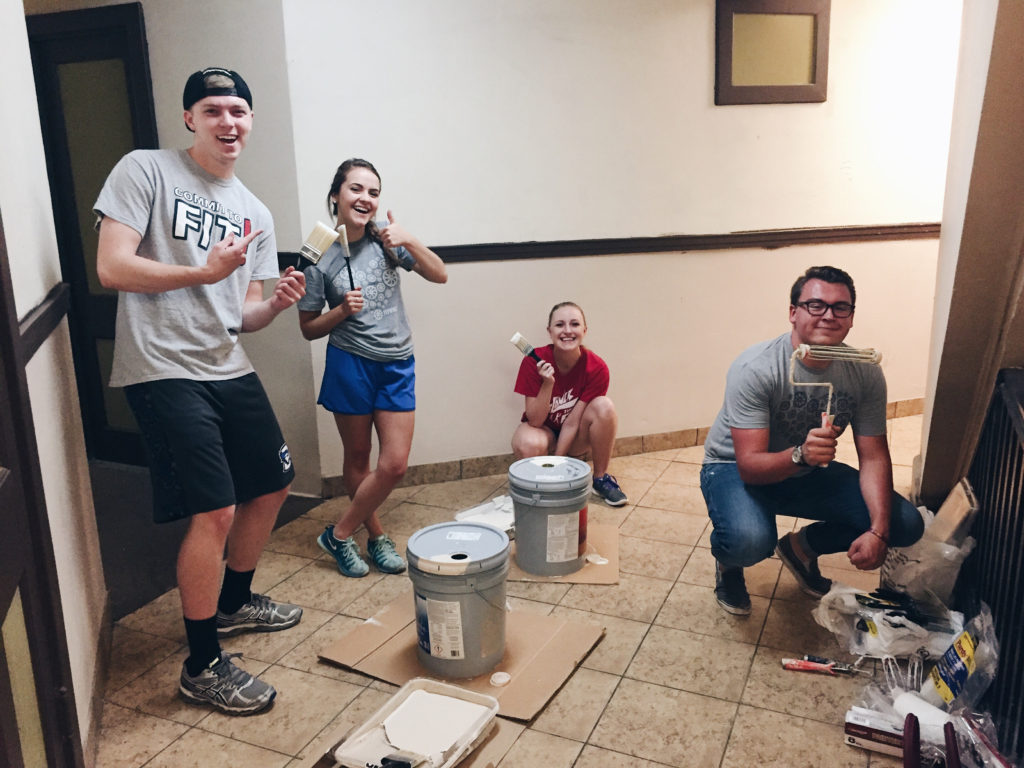 Another Flywheel value is "We are hungry," and while it technically refers to our drive and passion, we also just really love food. We wanted to give our interns a chance to chat with all three founders, so we figured what better setting than over a delicious lunch-time feast! It gave our interns undivided time with our three fearless leaders and a chance to ask questions like: "What's the biggest risk you've taken in your career?" "What's the funniest story about each of the Founders?" "How did you overcome failures in entrepreneurship?"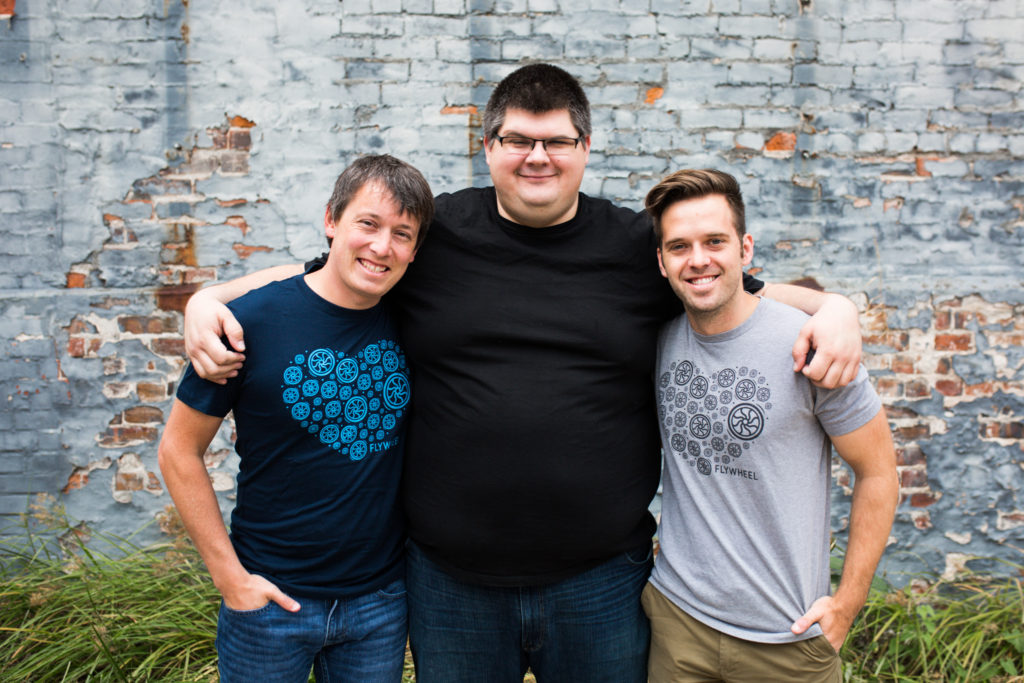 Finally, everything culminated when our interns gave presentations to the whole company about what they accomplished in just three short months. Even though we gave them a hard time for listening to Nickelback, our interns brought an incredible amount of hard work and energy to our office. From identifying leads in sales chat to resolving site emergencies, they've made a huge impact at Flywheel!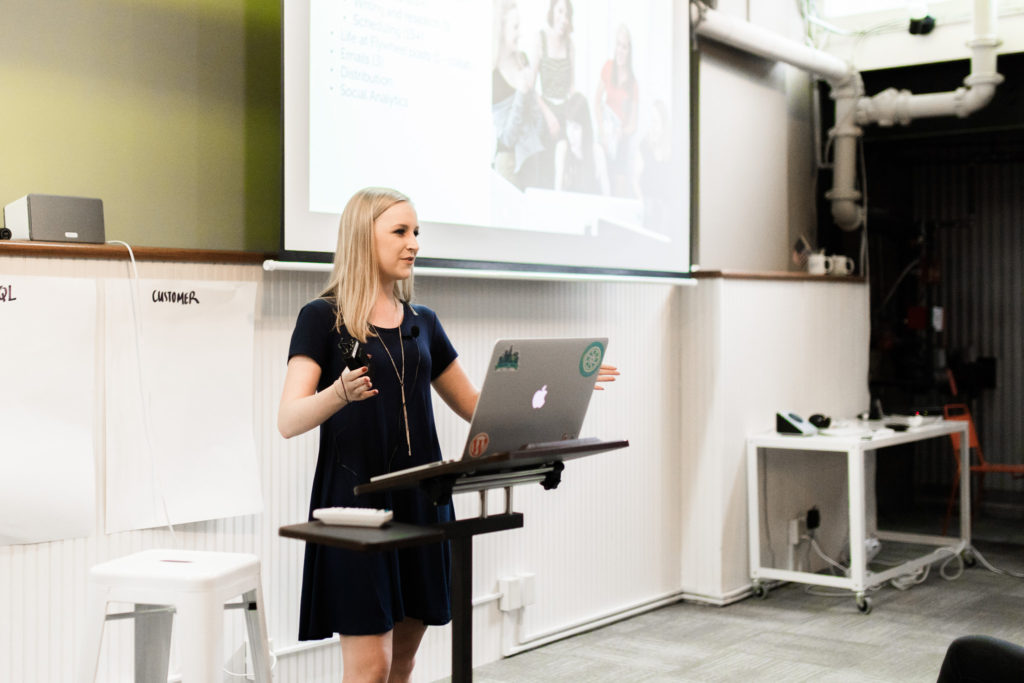 We couldn't be more stoked that all of them are sticking around and staying on with us through the school year! As they say, "Their future's so bright, we gotta wear shades."