Last week, we flew over to music city to host our third Craft event and attend WordCamp Nashville 2016! First up was Craft, which was hosted at a beautiful place called Pub5. In true Flywheel form, we served delicious food, enjoyed fancy drinks, and got to meet some incredible creatives (and Flywheel customers!) from the Nashville area.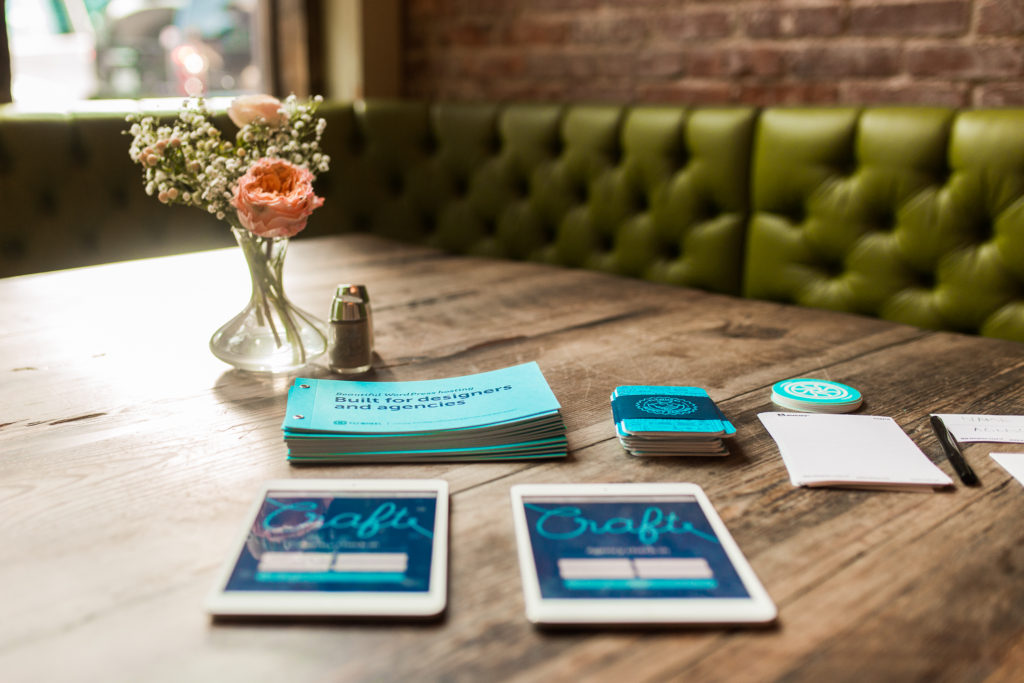 "Interacting with current customers was really important for us. Hearing about why they use (and love) Flywheel and just getting to know them better was awesome." – Caleb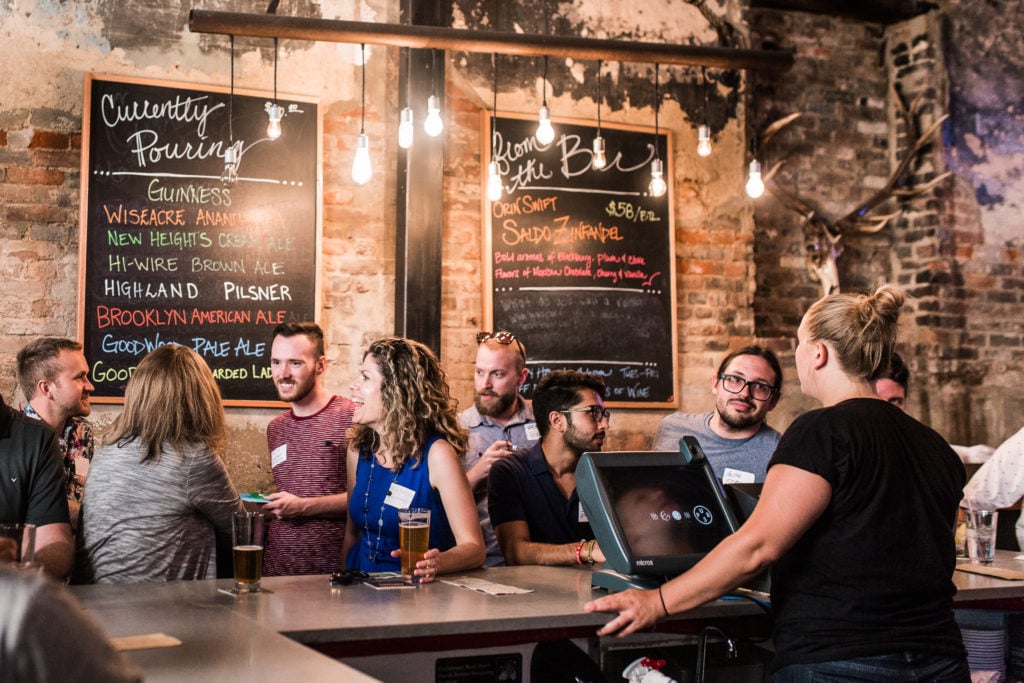 Friday was also Ashley's (our social media specialist) birthday, so we headed to the legendary Broadway Street and sang "Honky Tonk Badonkadonk" and other country music classics to celebrate.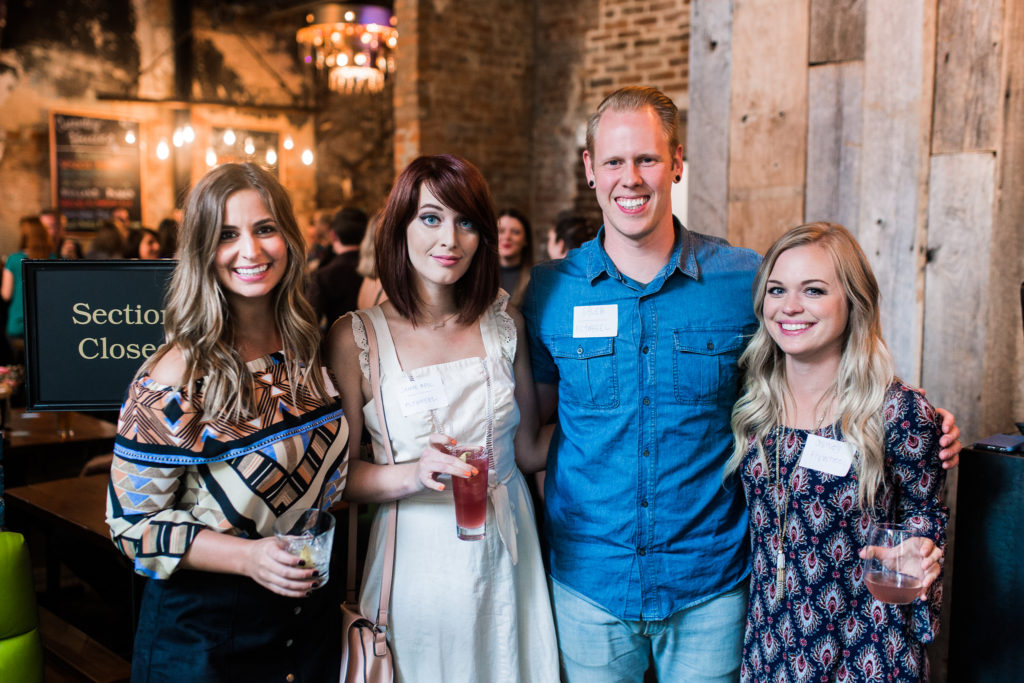 Saturday morning we grabbed our coffee and headed to WordCamp Nashville, which was hosted at redpepper, a fun local design agency. It was Caleb's, Liz's, and Ashley's first WordCamp ever, so they had a blast making lots of great connections with fellow WordPress fans!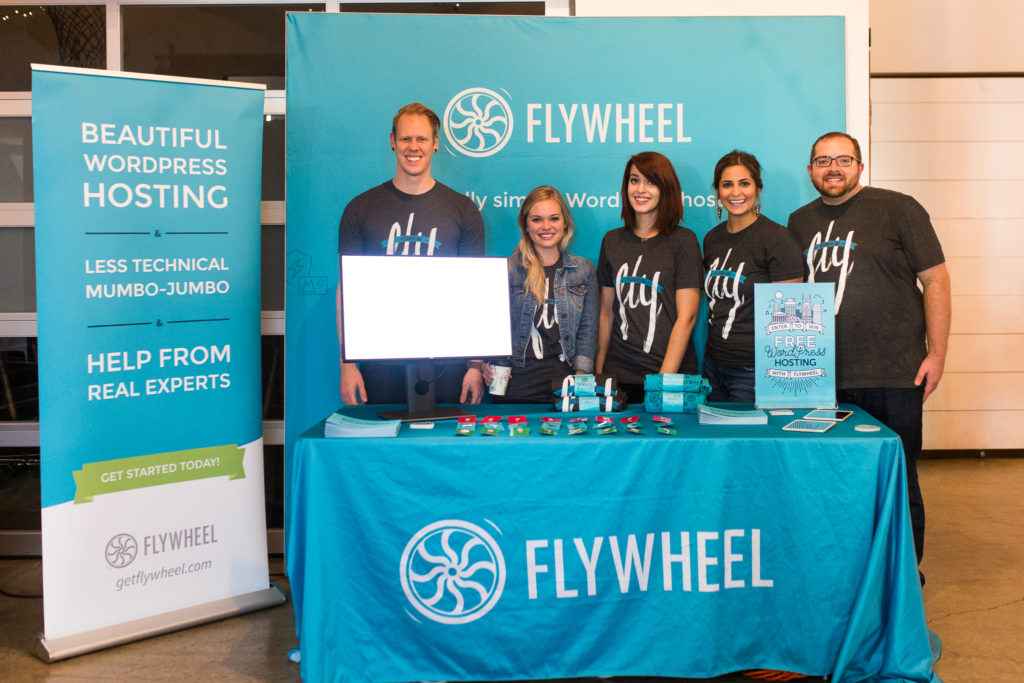 That night, we took local recommendations and found ourselves at a delicious taco restaurant called Mas Tacos. As soon as we sat down, we spotted a roll of paper towels in the middle of the table and knew it was going to be an amazing meal. We ordered several different dishes and ate our food family style, stealing pieces from each plate.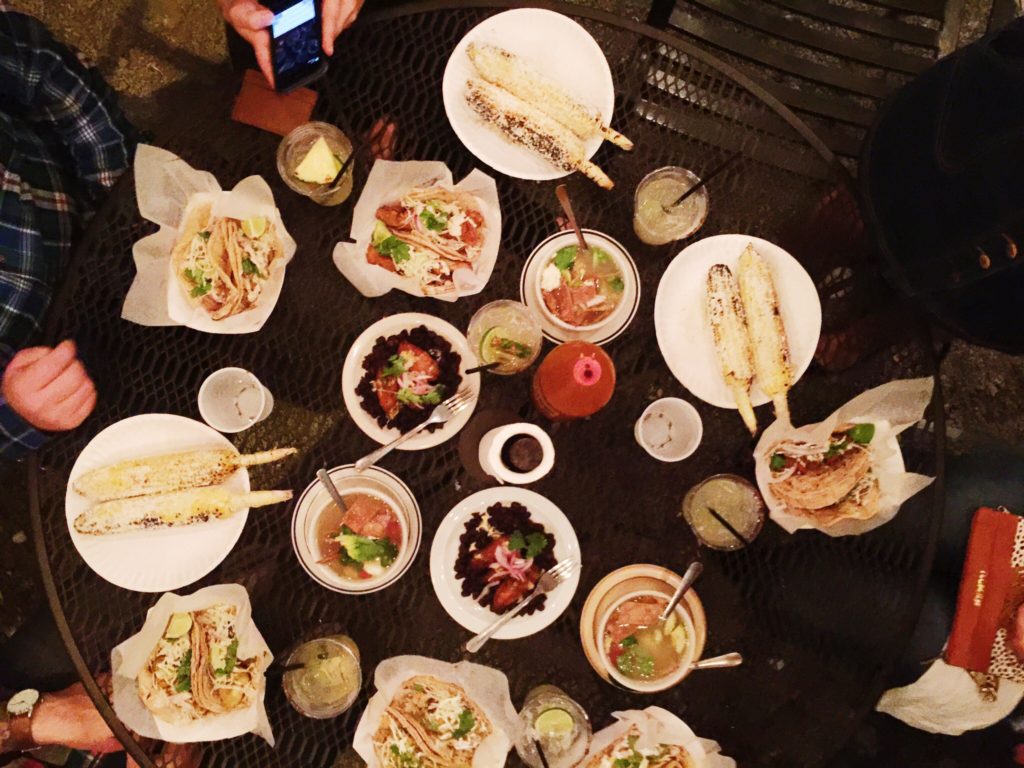 Sunday was spent at the most magical place, Pinewood Social. There we had brunch (family style, again) and played a few rounds of bowling. Kimberly bowled 160, earning herself the nickname "the ringer" and leaving everyone in awe! Afterwards, we got to spend some time outside sitting poolside in the Tennessee sunshine.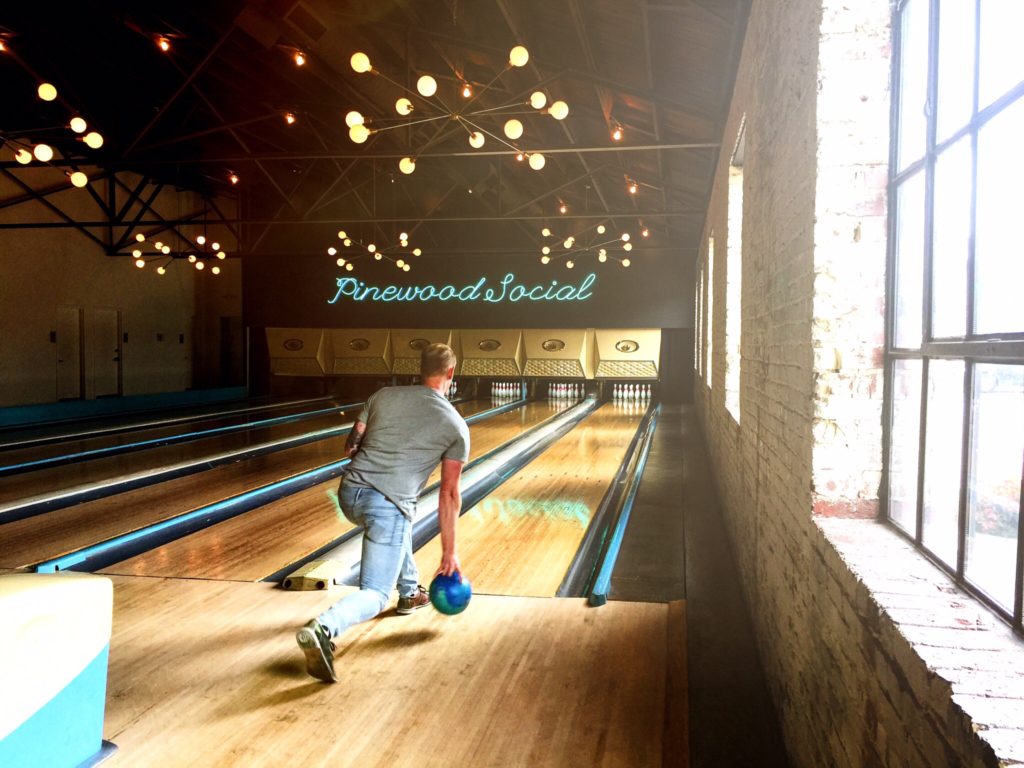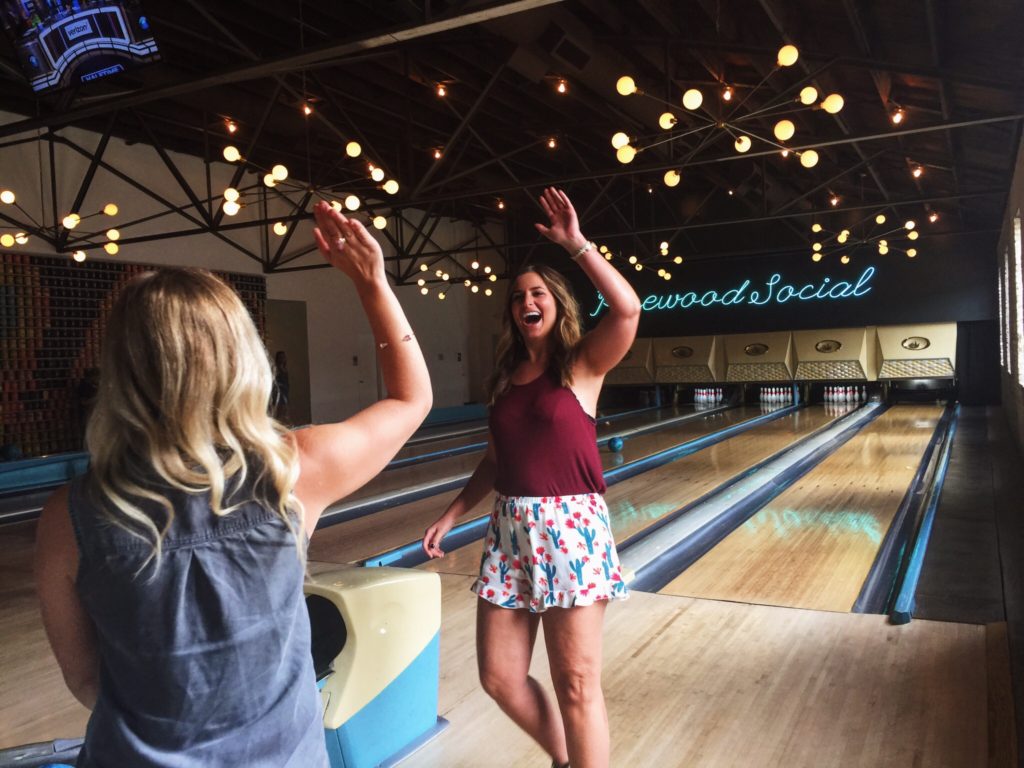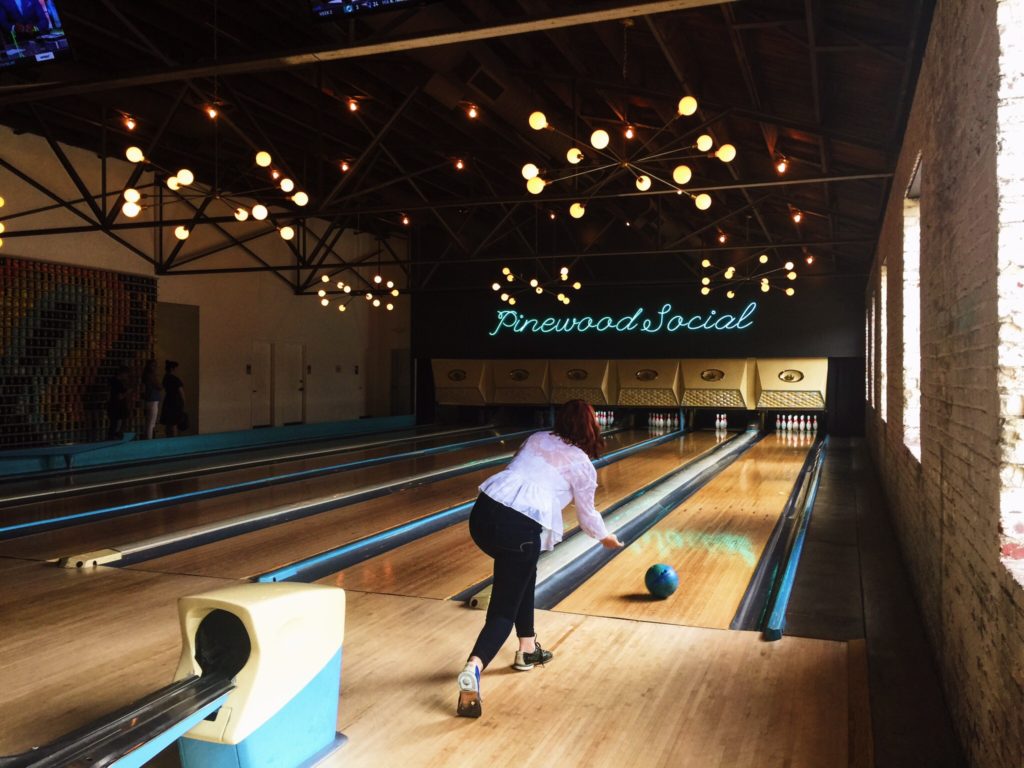 After a little sun (and before we started burning) we hit up 12 South, where we participated in some of Nashville's most prime shopping. In-between shops, we enjoyed ice cream at Jeni's Splendid Ice Creams and proceeded to shop till we dropped. (A few Flywheelers were not as keen on this activity, and found more enjoyment resting on the nearby furniture while others tried on clothes and browsed the aisles.)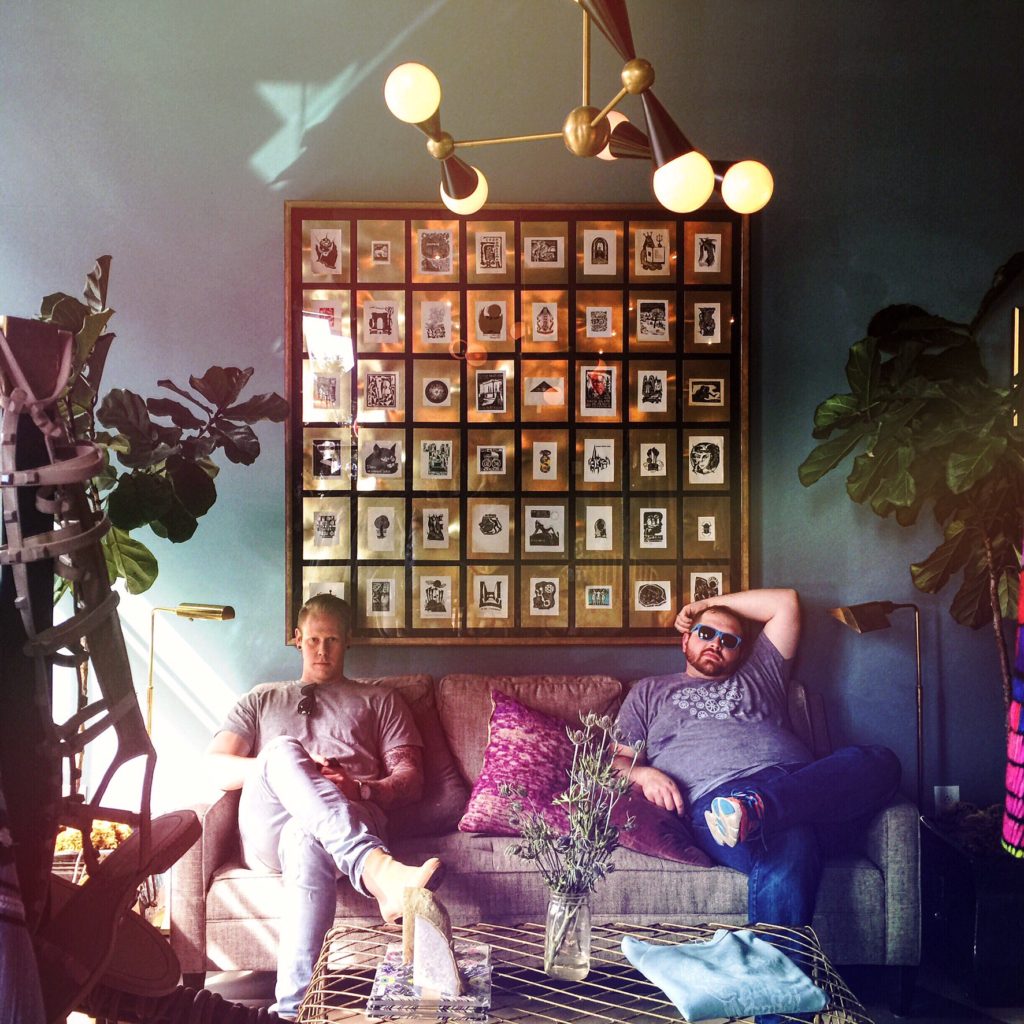 Nashville, you far exceeded our expectations. Until next time!