Our quarterly, all-company retreats are one of Flywheel's most treasured activities. We take a few days to reflect on our successes, eat some really good food, and just be silly together. These retreats play a main role in helping turn coworkers into friends – and who doesn't love working alongside their friends, right? This year's off-campus retreat was in downtown Chicago. Here's what our Flywheelers have to say on the subject:
"The Chicago retreat was an amazing opportunity for a brand new hire like me to get to know all my coworkers and really bond with them in a unique way. Also, it was a blast in a glass! ;)" -John, Support Team

"Seeing everyone have so much fun is my favorite part of the retreat! It's hard to put into words, but there is so much bonding that takes place (who knew fitting 35 people on a train would be one of those bonding experiences)." -Kaitlynn, People Operations Team

"My favorite part of our retreat was having everyone pitch in to help with all company support. I also like having the entire company get on the dance floor to sing and dance together!" -Derek, Support Team
Reflecting back on our retreat last year in Vegas, it is obvious that so much has changed in just one year! We've continued to grow in many ways, and have learned a thing or two about how to throw a successful and meaningful retreat for an entire company. Here are a few of the lessons we've learned.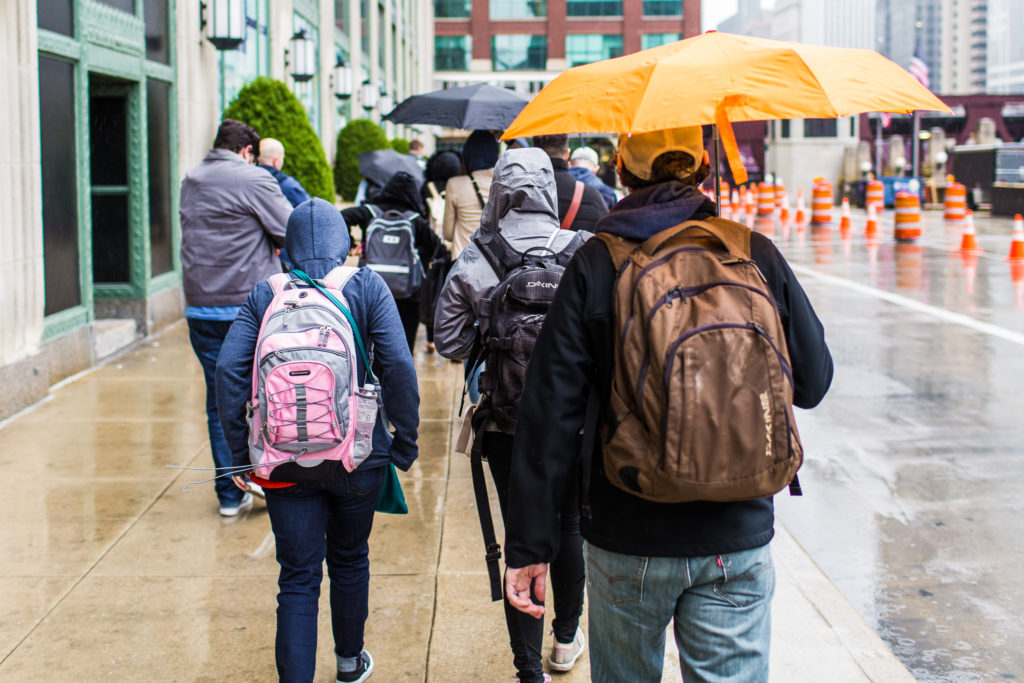 We've grown. With expansion comes change, and also a need for efficient transportation. For this retreat, our team was strategically split into two separate groups for the excursion to Chi City. Why? By staggering our travel time, we were always available to our clients. Plus, we're pretty sure that a single plane (and its occupants) couldn't handle 35 Flywheelers all at once!
Although our entire team no longer fits in a compact car or on a single airplane, our trips remain legendary. Whether it's hanging out in the Omaha airport, walking the streets of downtown Chicago, or just deciding where to have breakfast, the bonding our team experiences when traveling together is unparalleled.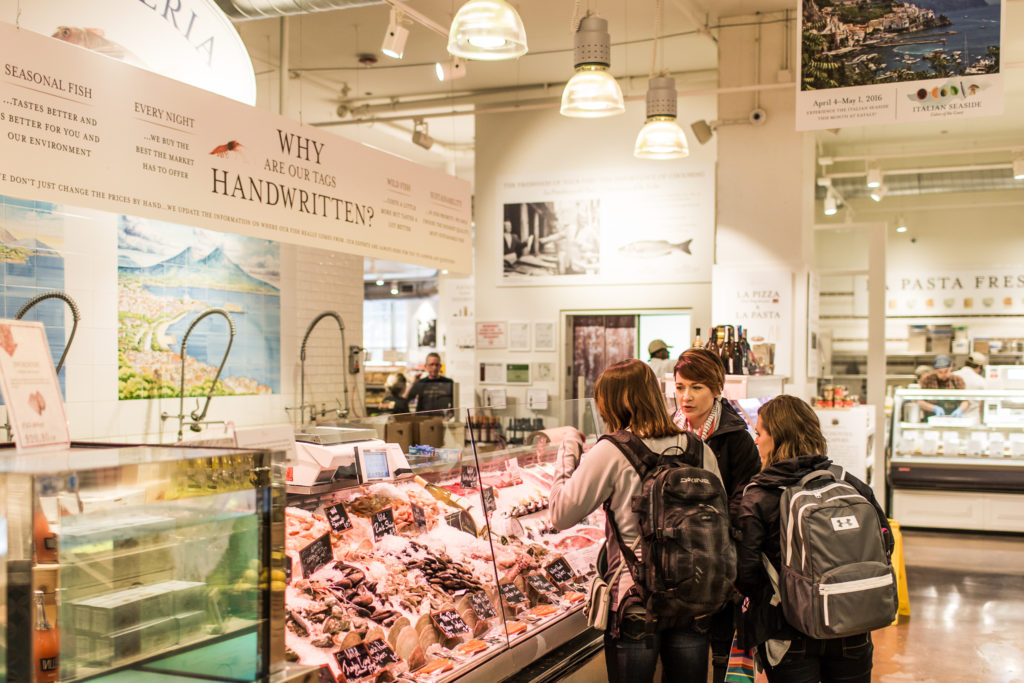 Friends (and food) are forever. As you might already know, we take food pretty seriously around here. Eating family style is a bit of a Flywheel tradition, so maintaining that ritual during our stay in Chicago was incredibly important to us. That's how we discovered Fulton Market Kitchen, a restaurant that provided us with an unforgettable family style dining experience during our time in the city.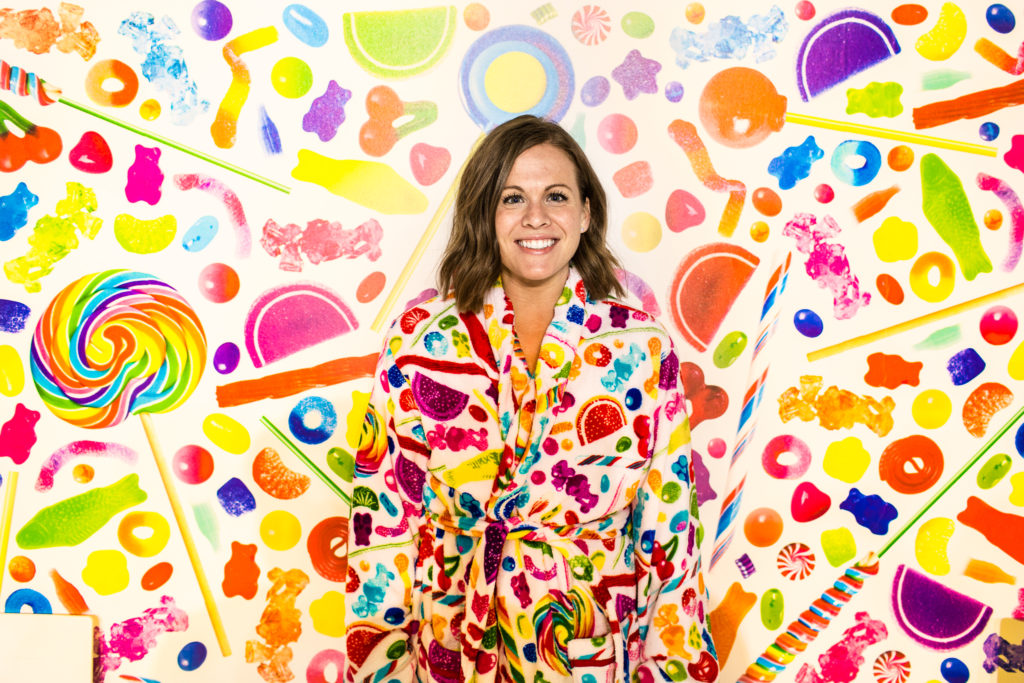 We love a good competition. Our retreat's theme was #WhimsyCity (a play on both our whimsical nature and the windy city of Chicago), so we figured a themed photo competition was in order. Teams raced through the city to capture the most whimsical shot they could find – it was serious business.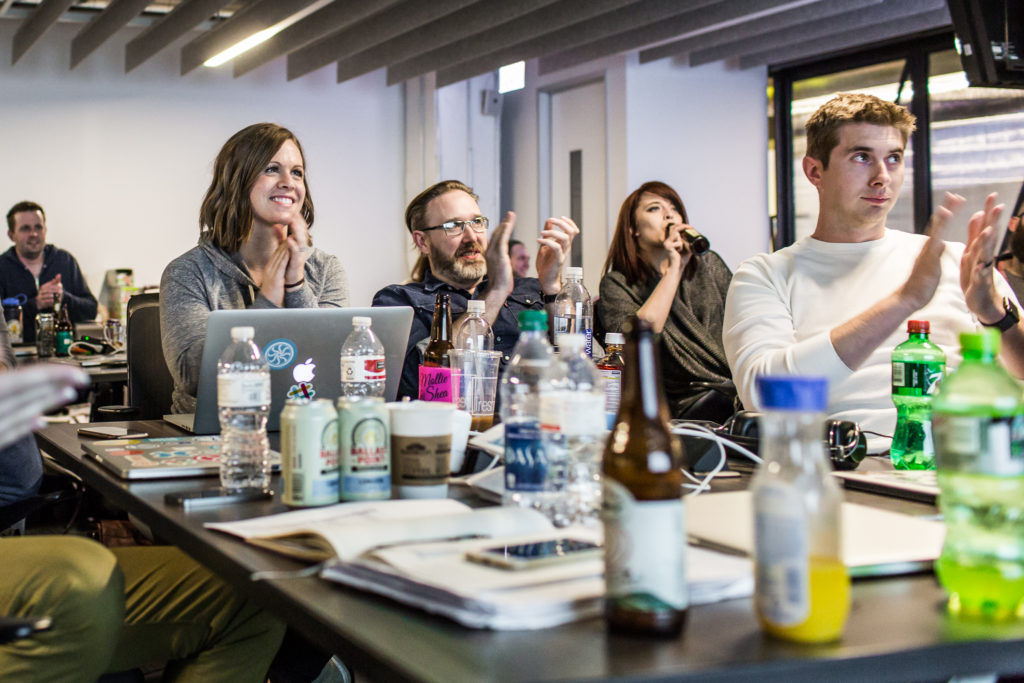 Coworking spaces > hotel meeting rooms. We didn't have to make this mistake twice; at the top of our list for the Chicago retreat was finding a space to collaborate that mirrored the energy and vibe of our office back home. That's how we discovered 1871, one of the coolest coworking spaces around. This location enabled us to be whimsically creative and never felt too corporate (or anything like a hotel meeting room).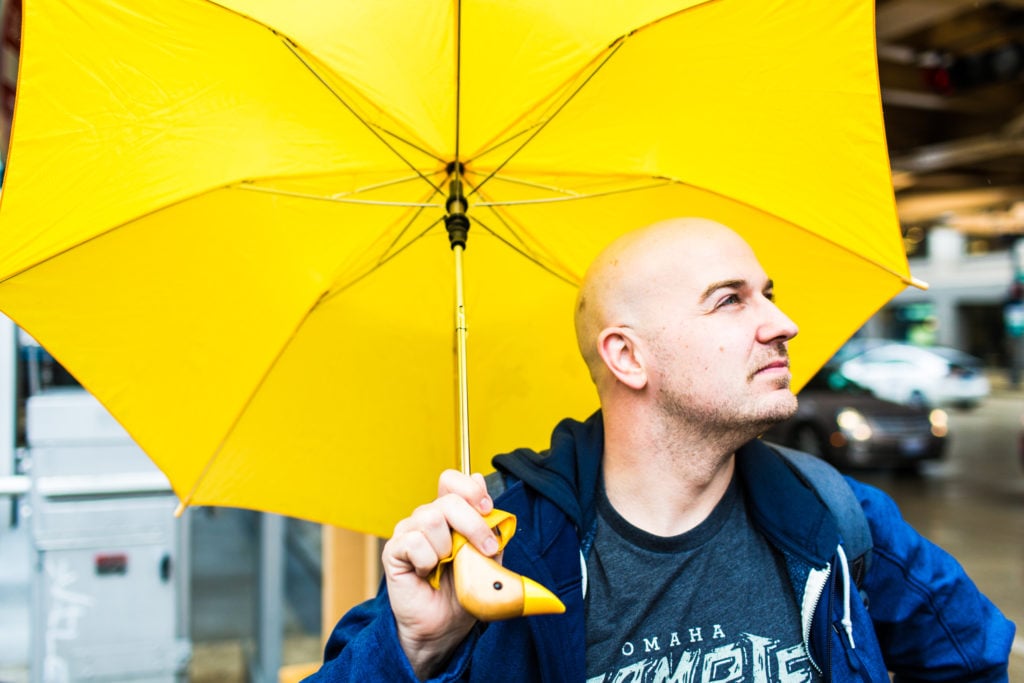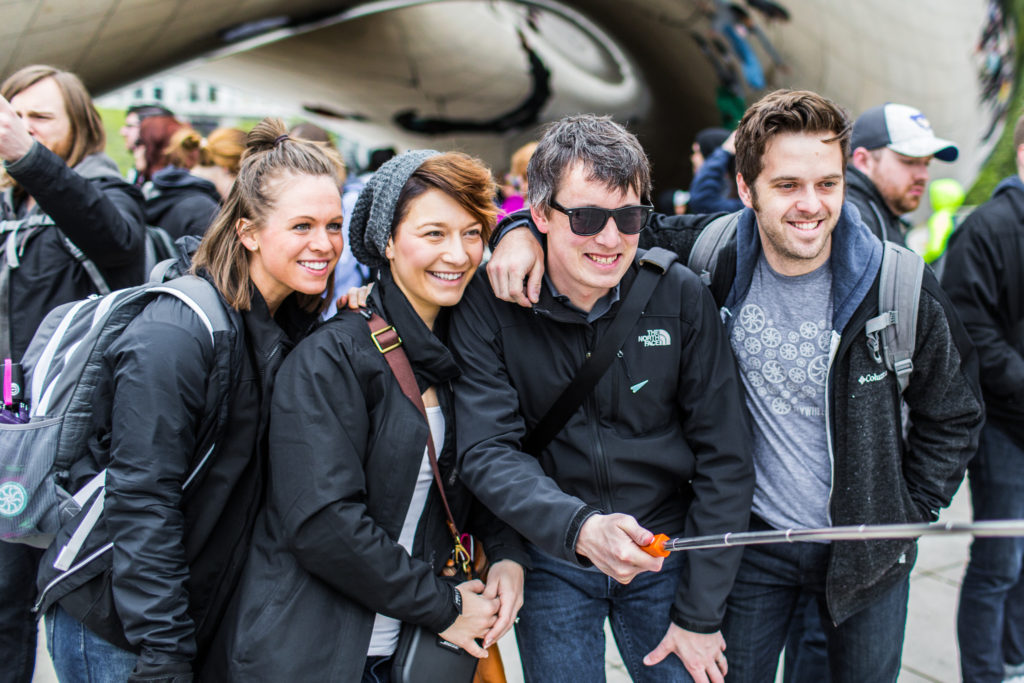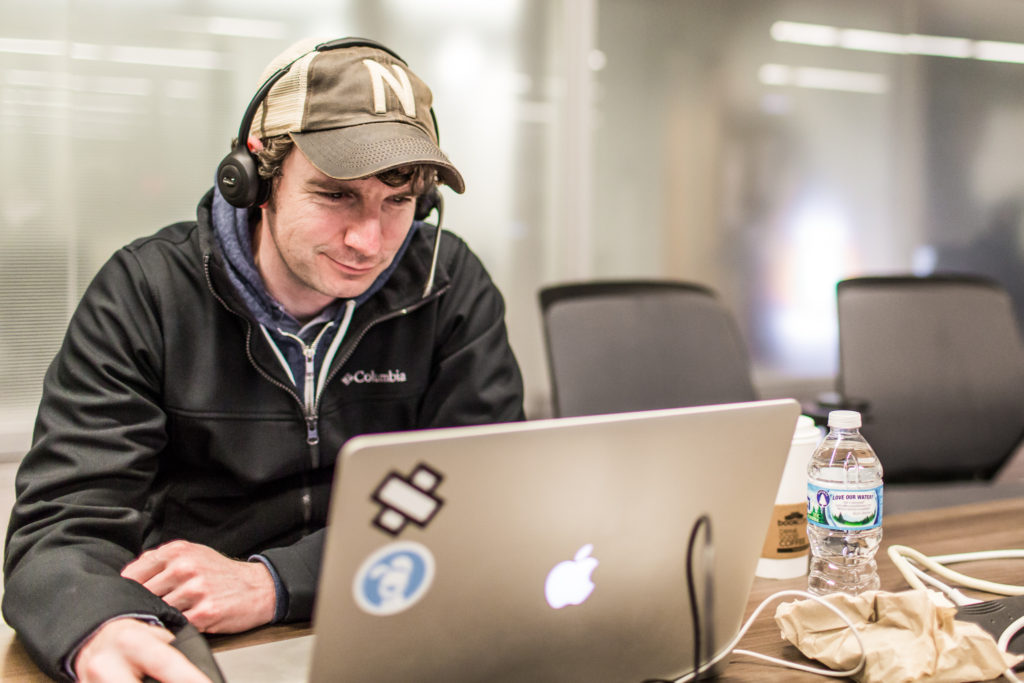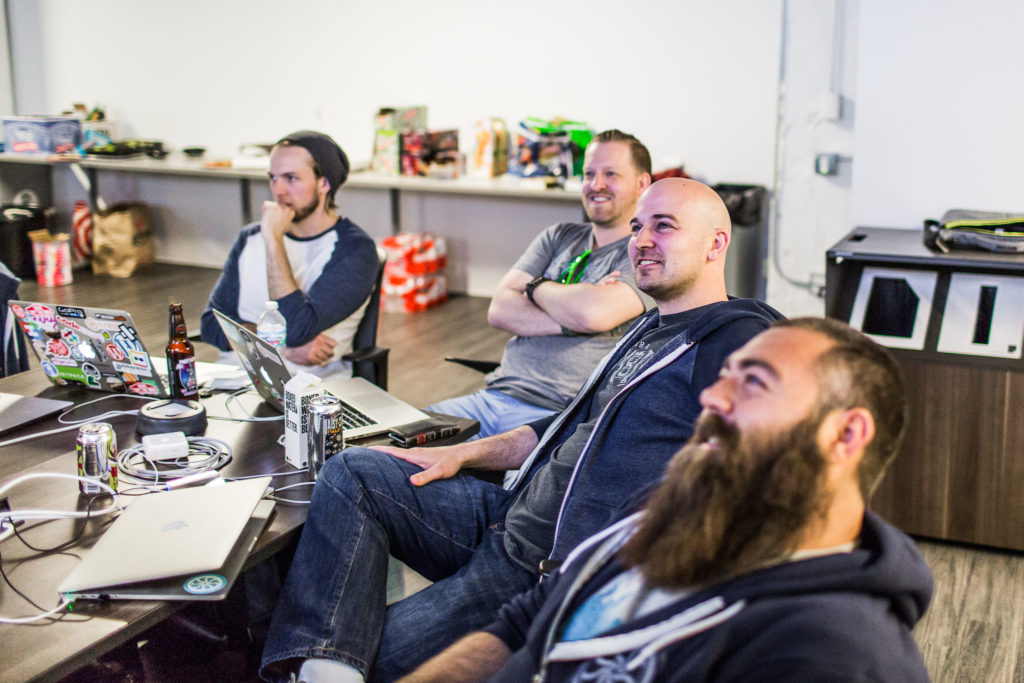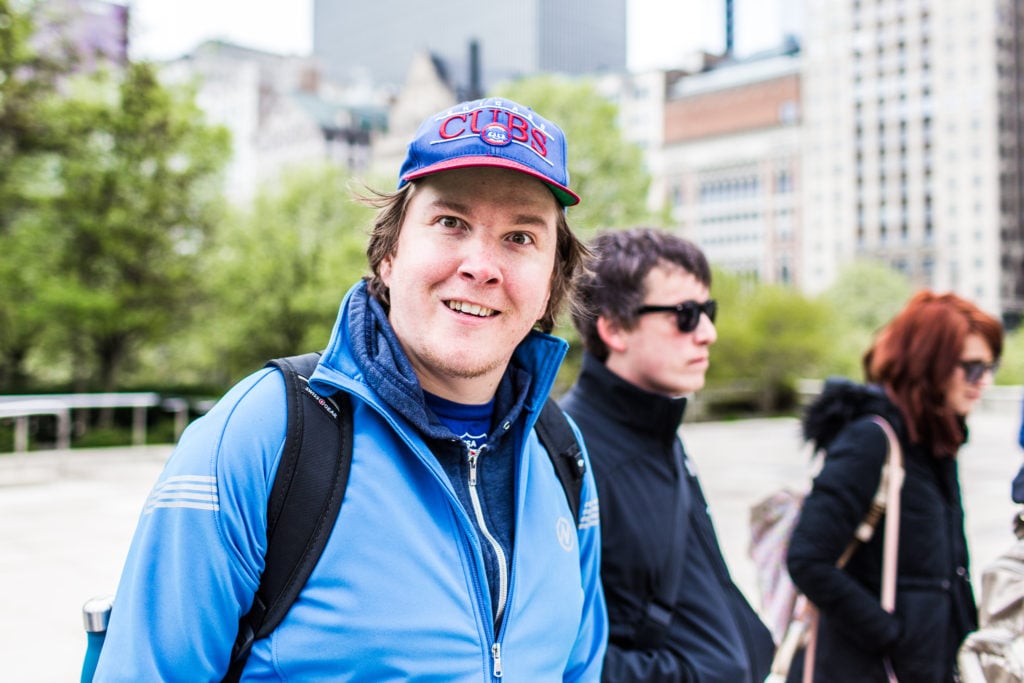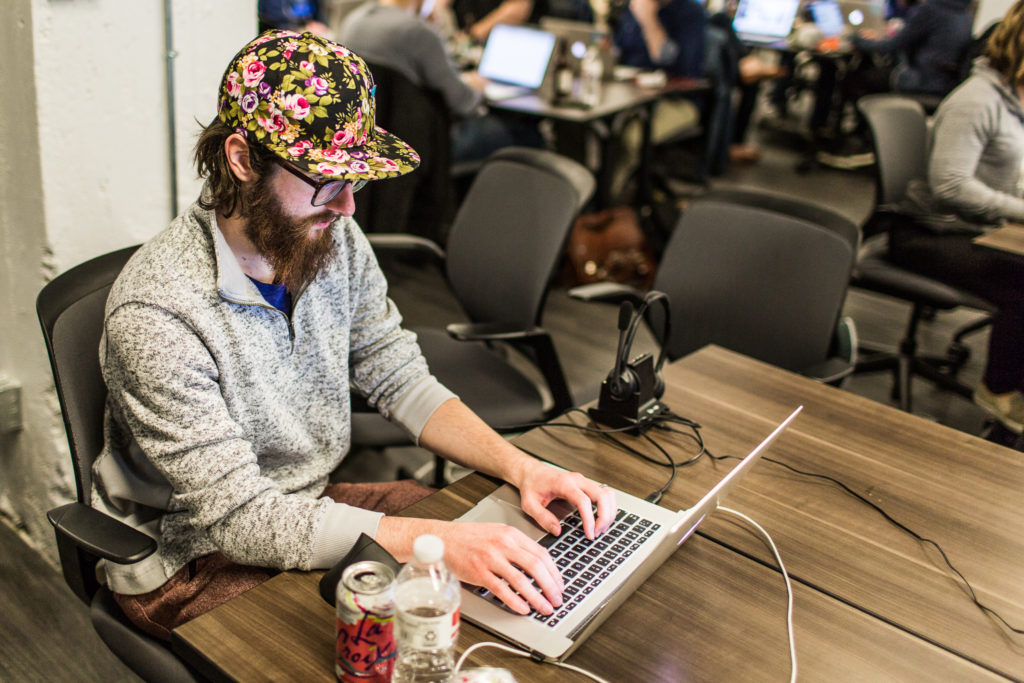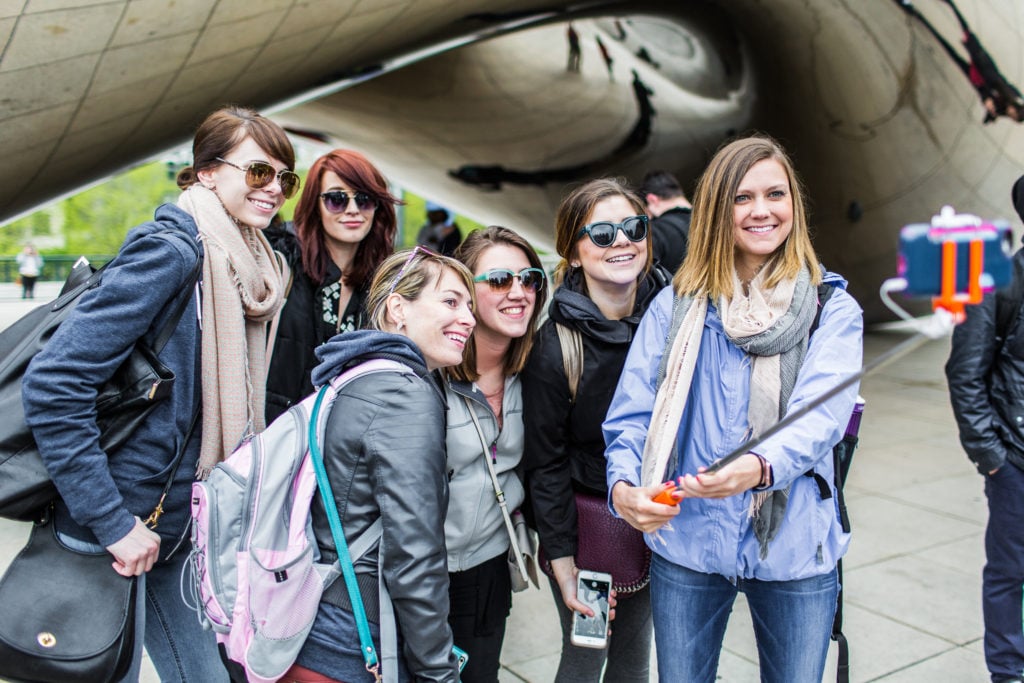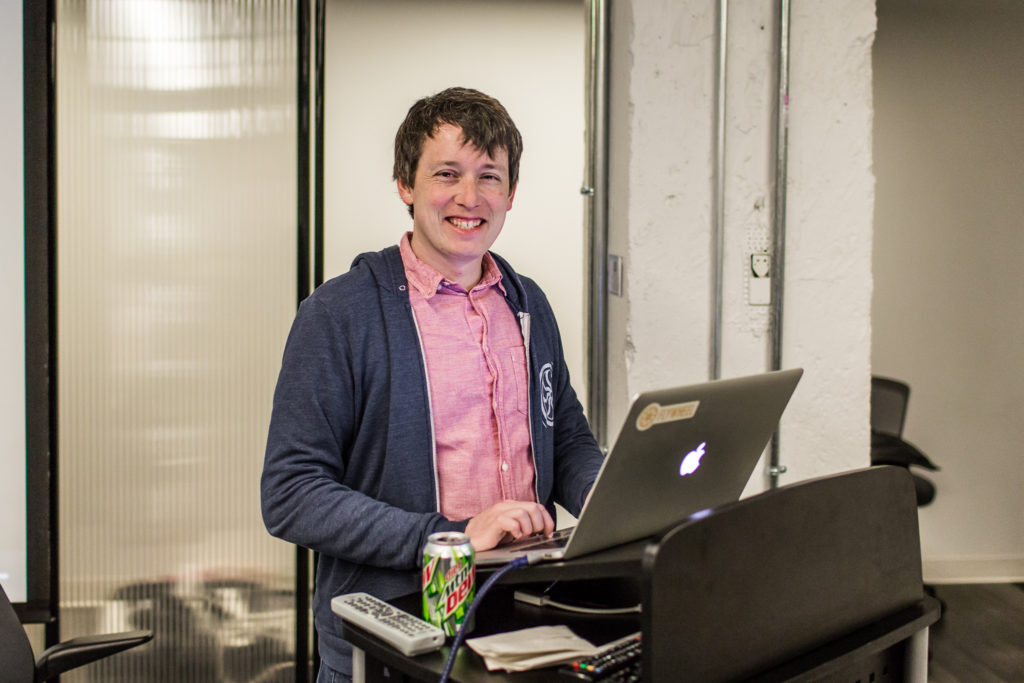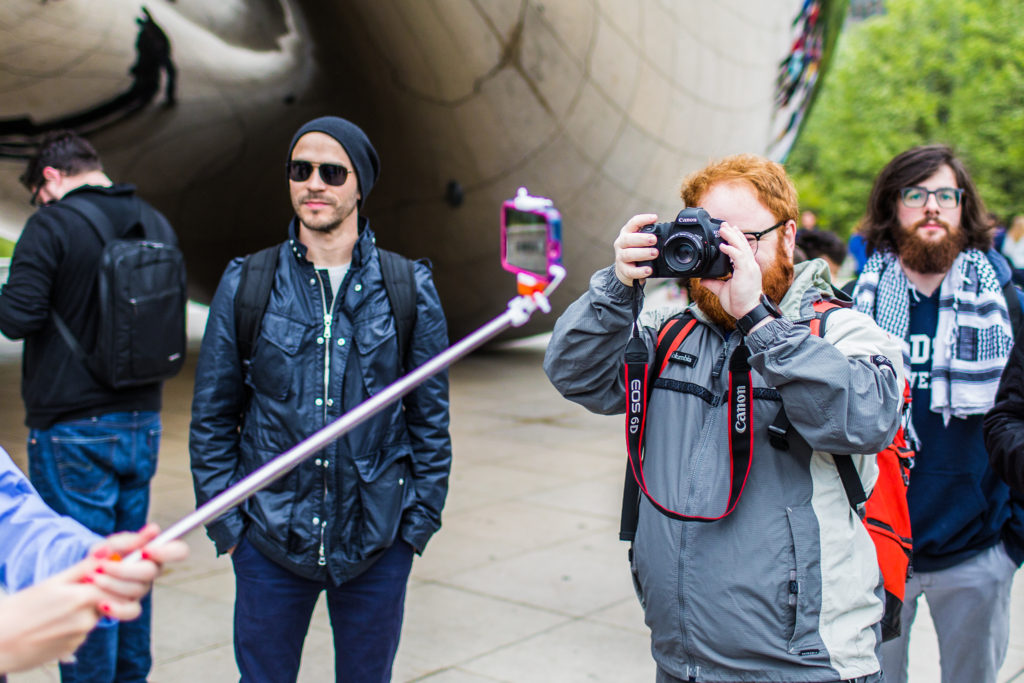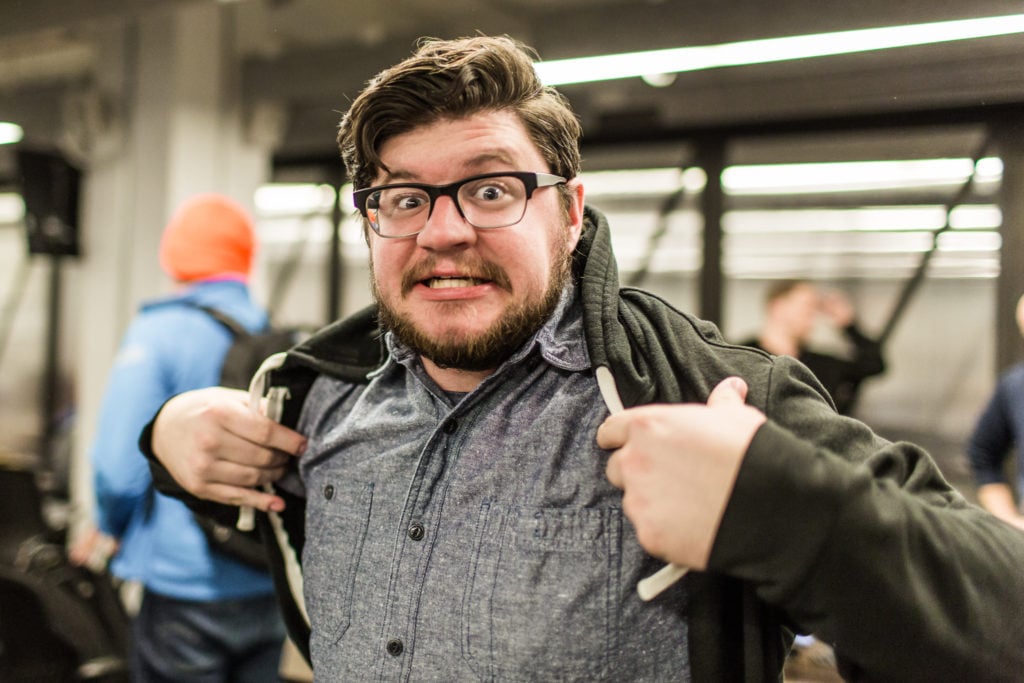 All in all, it was definitely a retreat for the books. We're already looking forward to the next one!