A new year means we get to set new goals, work on new projects, and most importantly, add new members to the Flywheel family! (And we're just getting started.) In January, we welcomed three new ladies to the team: Andrea Trew, Megan Pick, and Keegan Mahoney. Andrea joined the marketing department as a designer, Megan is a happiness engineer on the support team, and Keegan is our project management intern. We're super happy to have them here and so excited for their journey with us!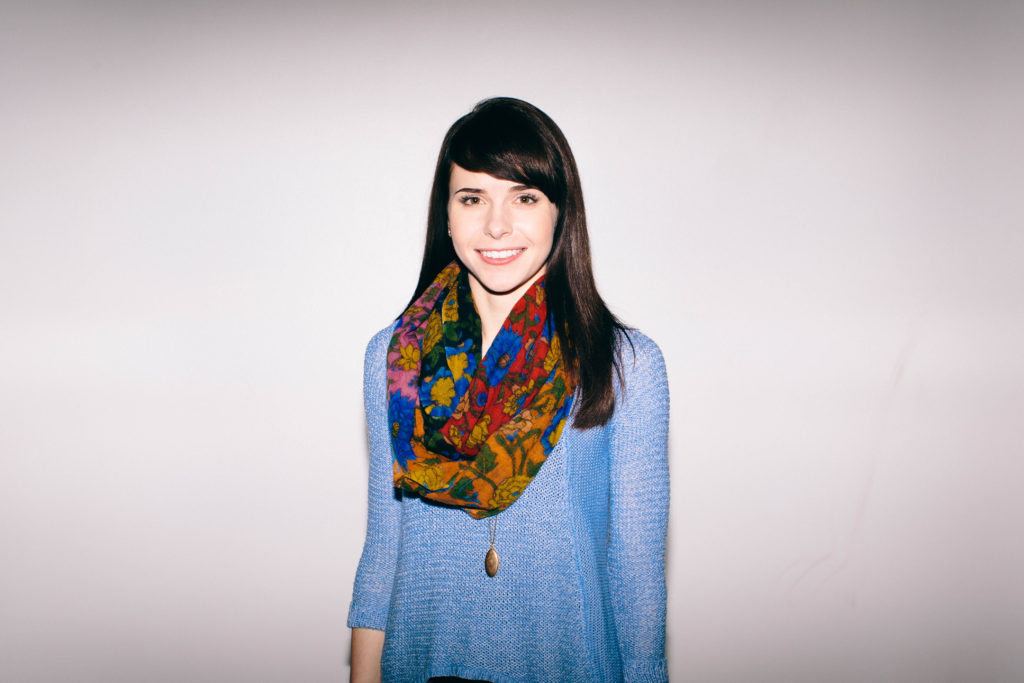 Favorite hobbies and interests?
Vintage restoration, jewelry making, pugs, design
What is your favorite vacation spot?
Kansas City (near), Caribbean (far)
What is your favorite thing on the internet?
Facebook and this – http://thingsorganizedneatly.tumblr.com/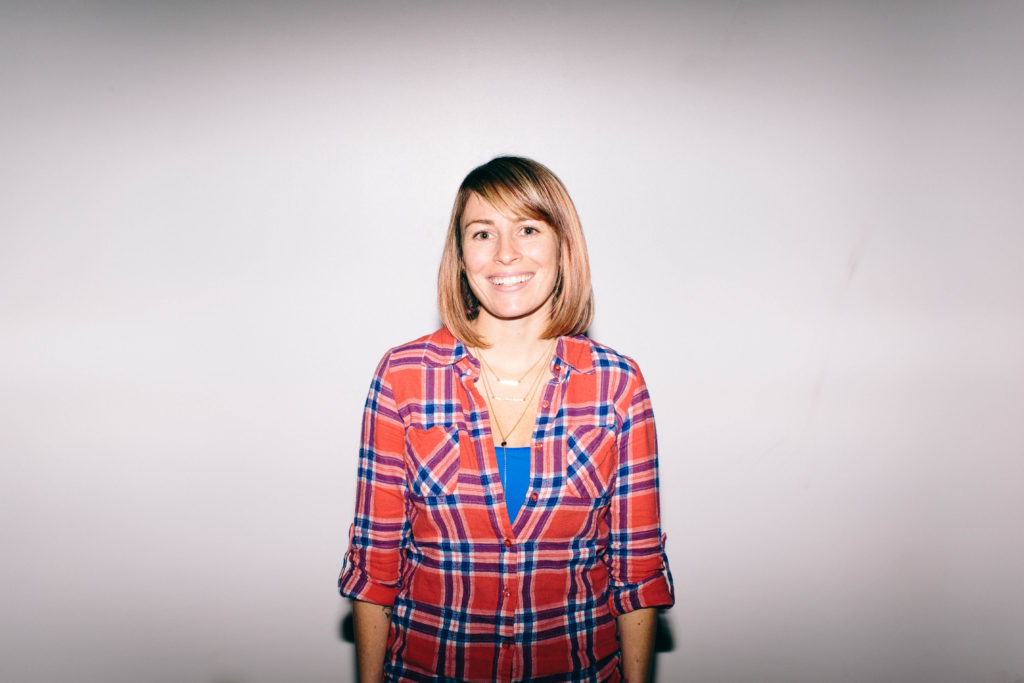 Favorite hobbies and interests?
I love running, biking, reading and traveling. I am slightly obsessed with pugs, vintage pyrex, Batman and Star Trek.
What is your favorite vacation spot?
New Orleans
What is your favorite thing on the internet?
The Oatmeal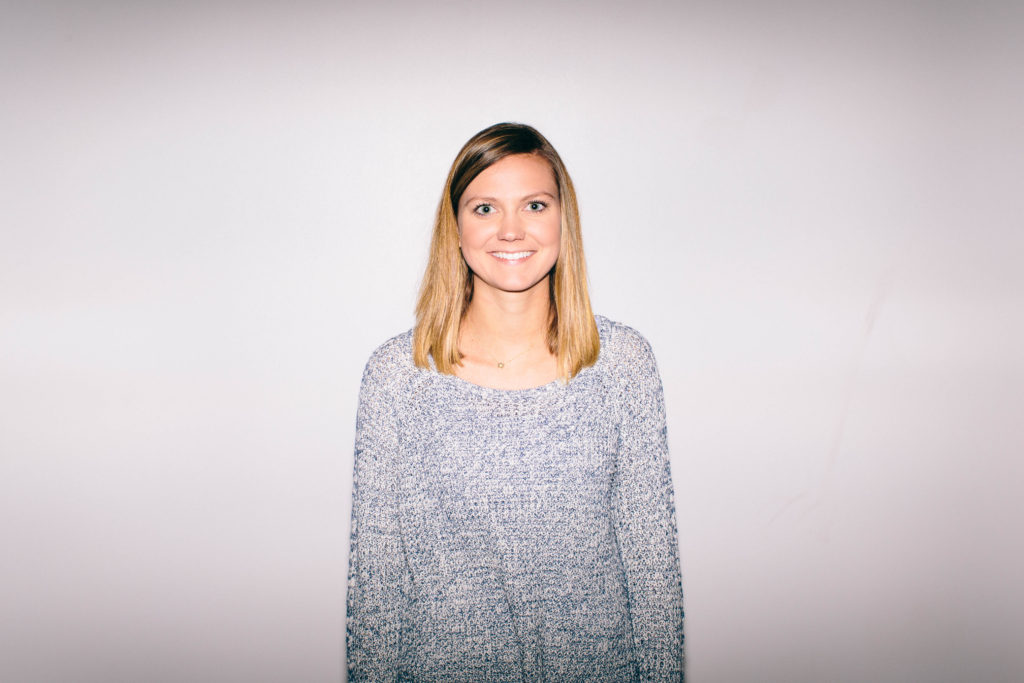 Favorite hobbies and interests?
Yoga, going to baseball games, traveling and watching Netflix
What is your favorite vacation spot?
Mexico
What is your favorite thing on the internet?
Snapchat or Instagram