Last week, five Flywheelers packed their bags and landed in the Big Apple where bright lights, busy streets, and soaring skyscrapers quickly became the backdrop for group selfies and Pokemon hunting. But don't worry – we didn't just play on our phones the whole time. We hosted our second Craft event (a cocktail hour for agencies) on Thursday, attended WordCamp NYC over the weekend, and most importantly, talked to some pretty inspiring creatives!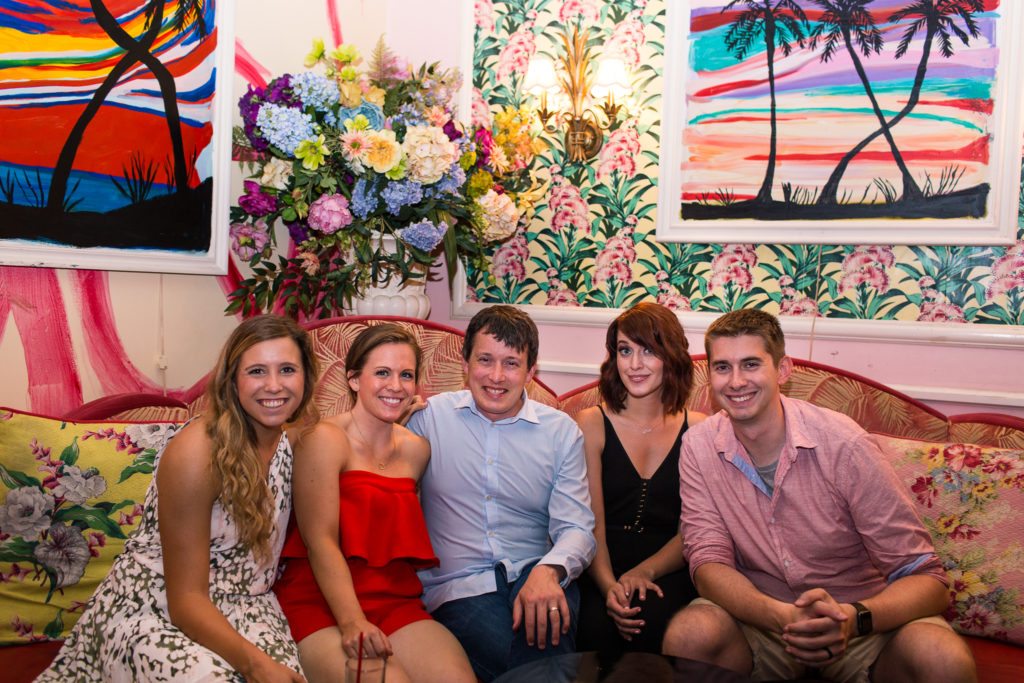 We co-hosted Craft with Glug, a NYC-based networking agency, who helped us discover some of the coolest advertising, marketing, and web development agencies in New York. And in an effort to make it a night that no one would forget, we chose to host it at a one-of-a-kind venue: Paul's Cocktail Lounge inside The Roxy Hotel. This Miami-beach, tropical-themed environment made for a colorful, upbeat vibe that was perfect for an evening spent networking with some of the best creatives NYC has to offer!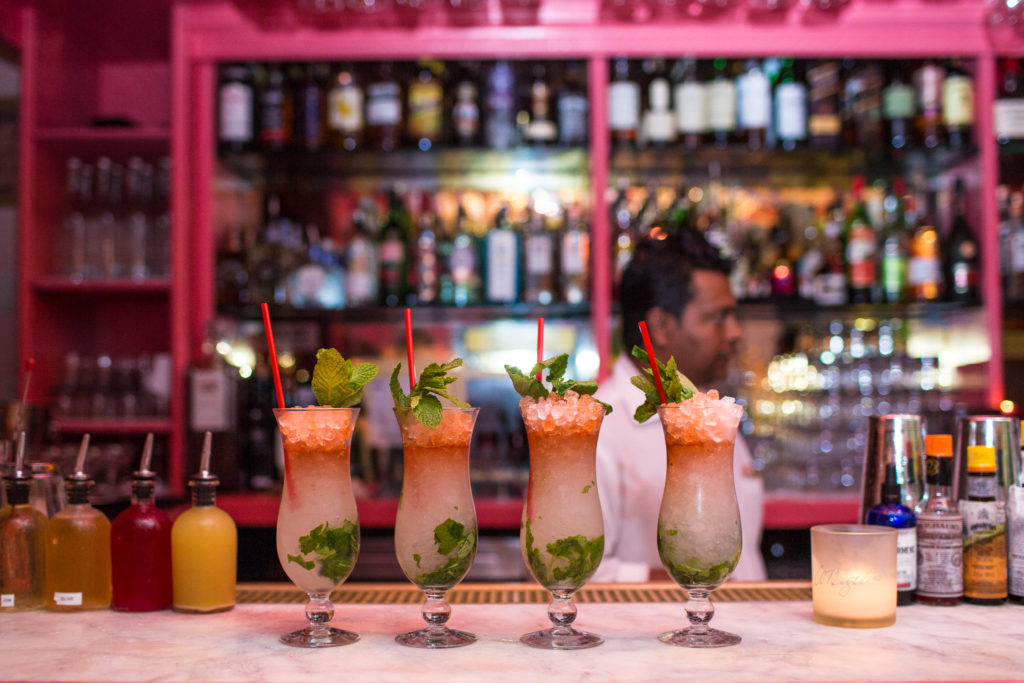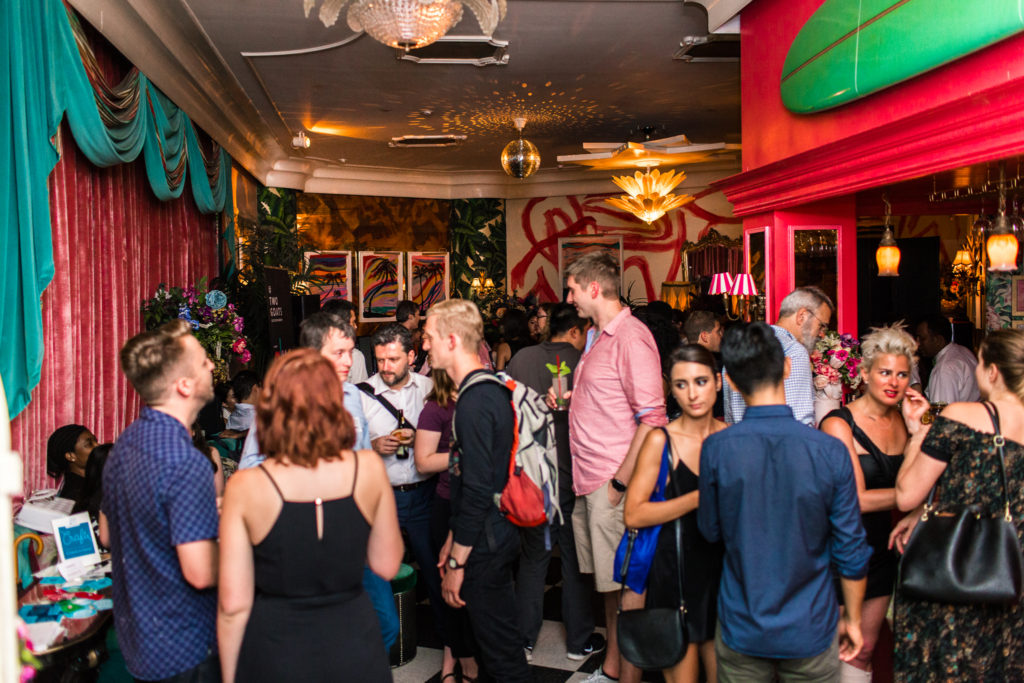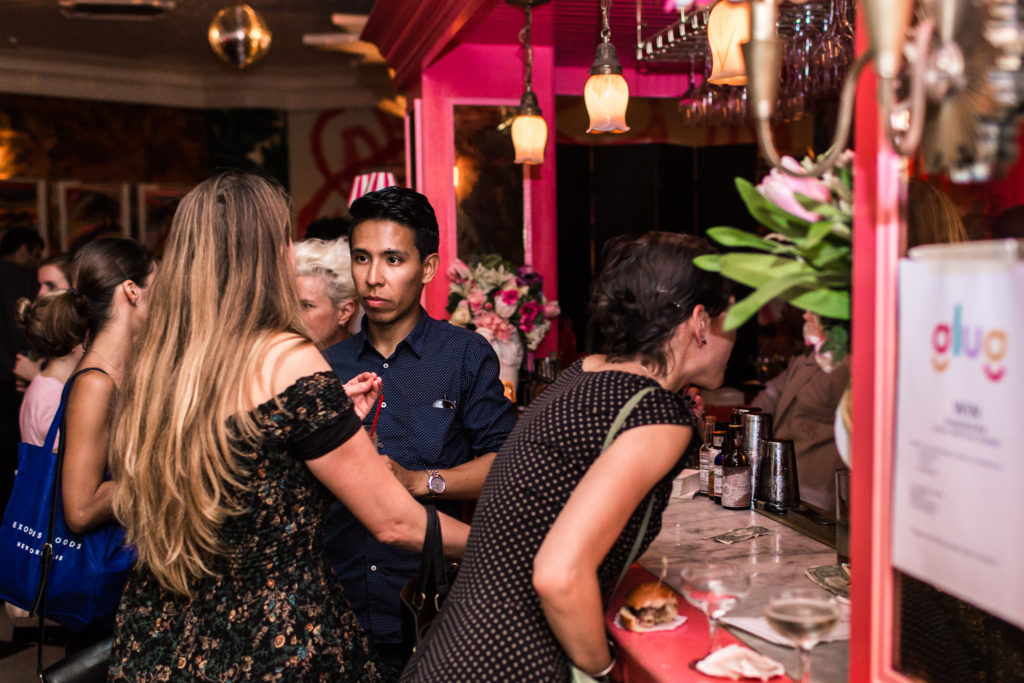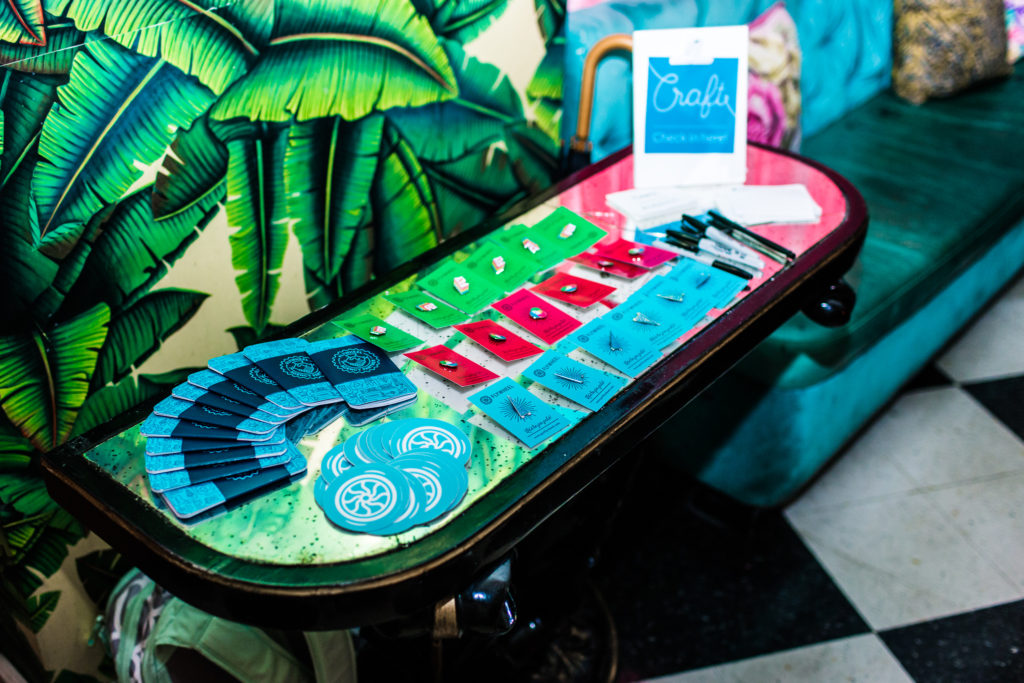 Unlike most WordCamp trips, the New York City crew had the opportunity to embrace their inner tourists for a whole day between events. Friday included taking a tour and enjoying lunch at Digital Ocean, sipping an afternoon beer at The Standard Biergarten, strolling down The Highline, taking selfies with our delicious ice cream cones at Ample Hills Creamery in the Meatpacking District, visiting Van Gogh's "Starry Night" in the Museum of Modern Art, and sitting down for a savory dinner at Tom Colicchio's Flatiron restaurant, Craftbar.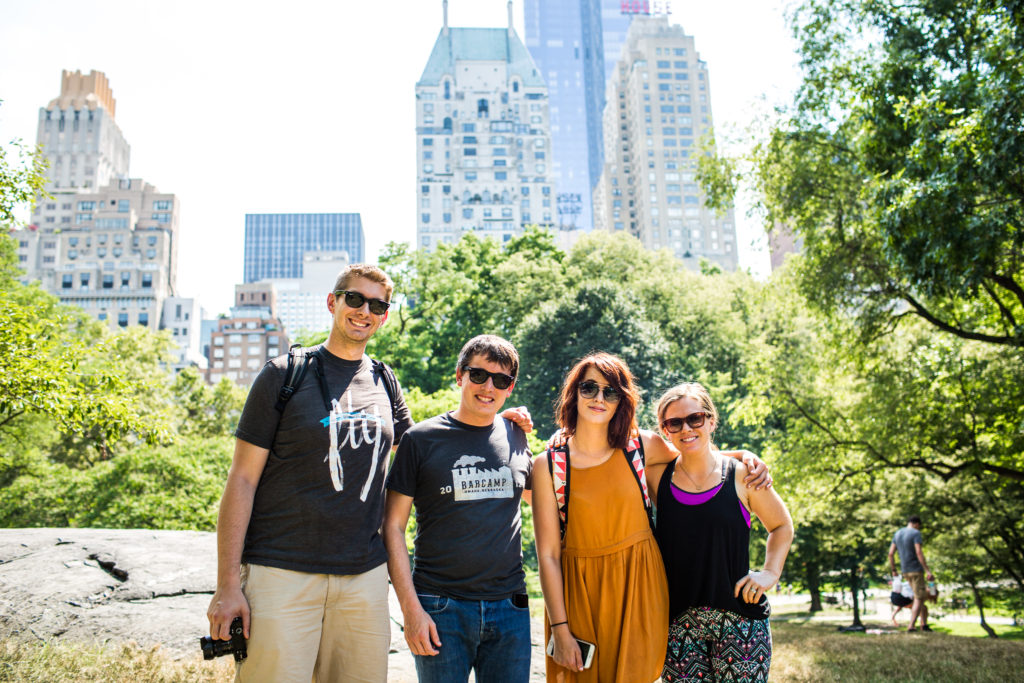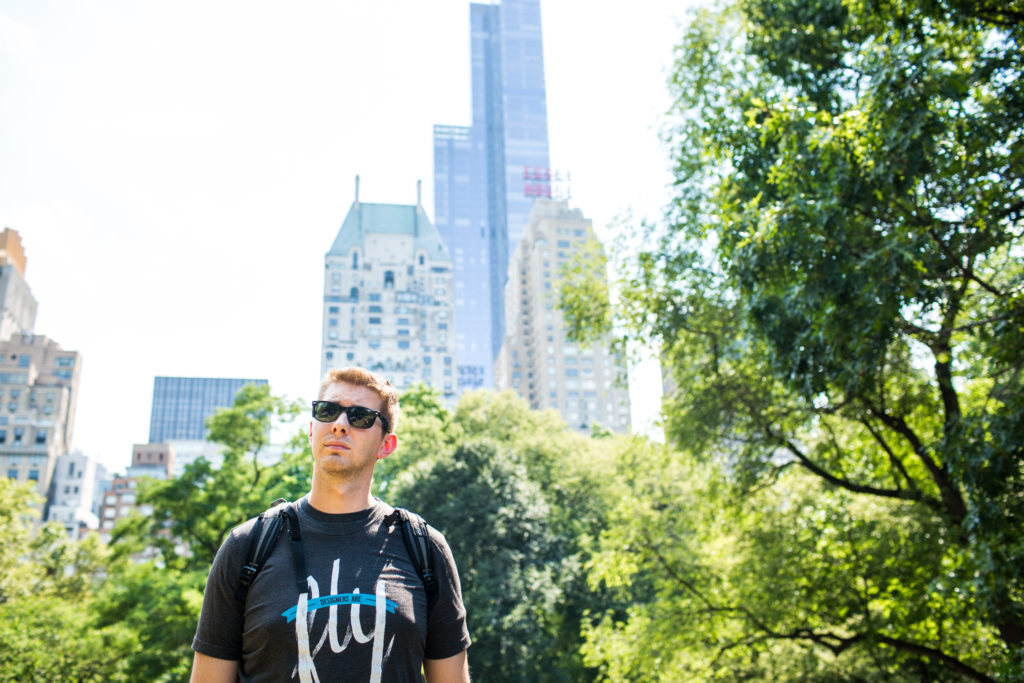 The following morning led us to the United Nations building to catch up with the wonderful WordPress community at WordCamp NYC. Once the booth was set up and attendees began to roam the halls, we had the chance to meet some pretty awesome creatives and share our enthusiasm for WordPress!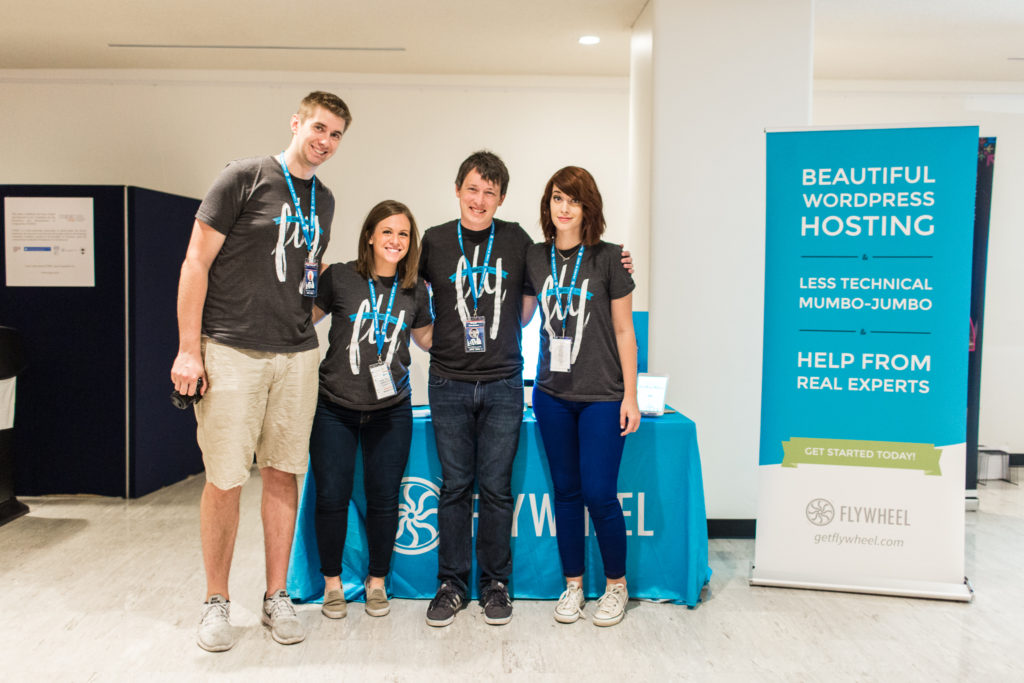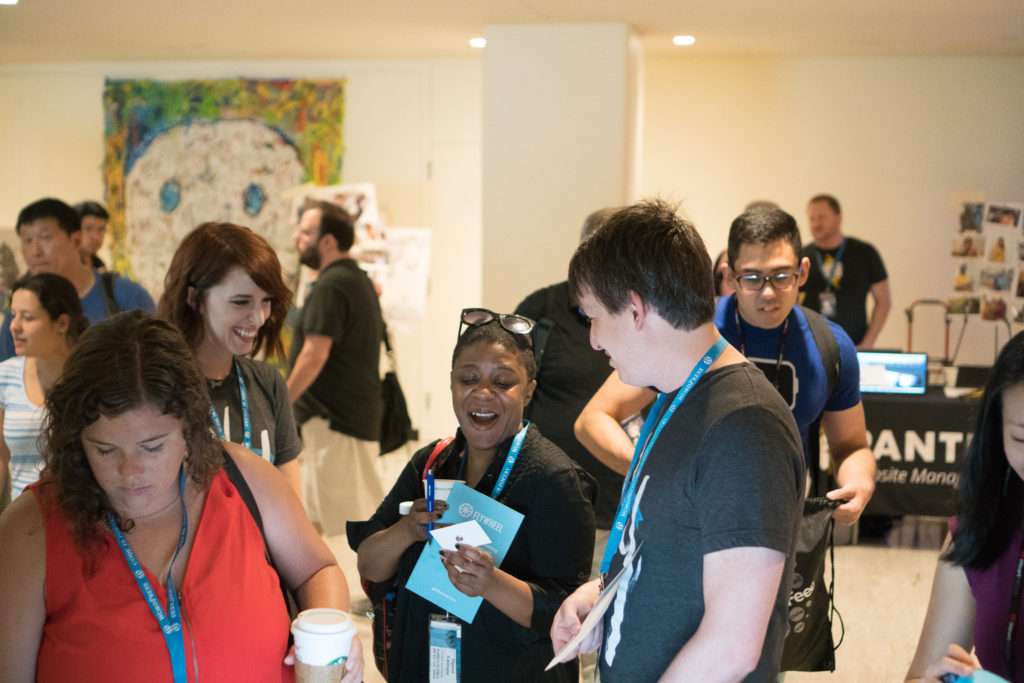 Before hopping on the plane Sunday afternoon, a quick stroll through Central Park and lunch at Salvation Taco was in order. And then before we knew it, another successful Craft event was in the books, we had talked to hundreds of WordCamp-ers over the weekend, and once again, we consumed way more Shake Shack than we probably should have in a single weekend.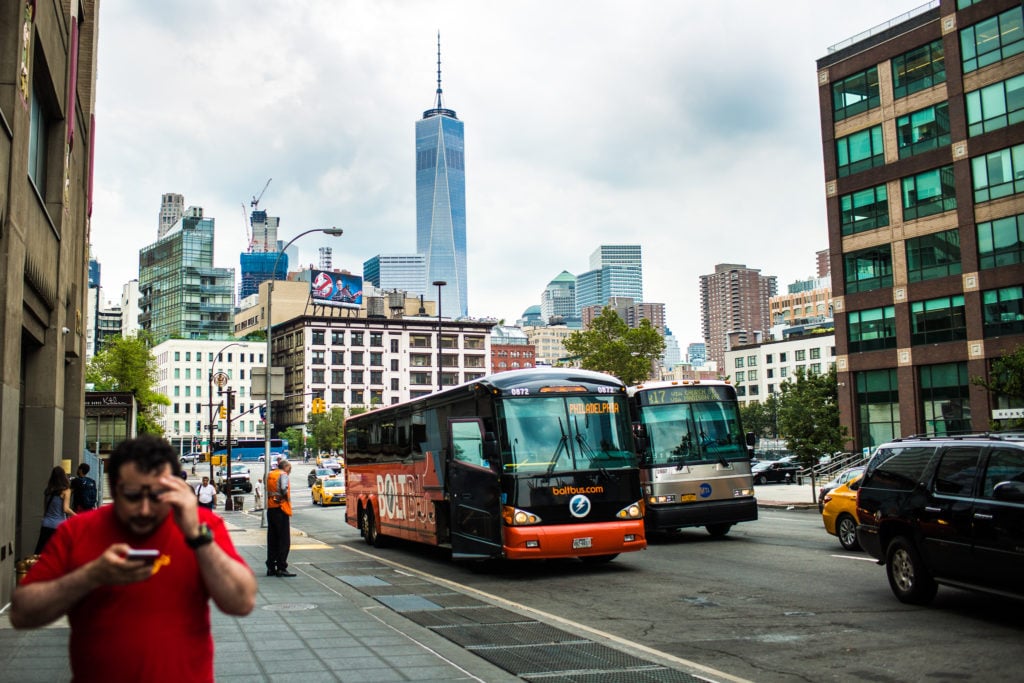 We already can't wait for the next one!