If you aren't already familiar with Slack, it's a messaging app designed for group communication that organizes main discussion topics into "channels." Flywheel's Slack account has 160 different channels (and counting!) that employees can join to participate in various conversations (Flywheelers sure do love to talk).
We use Slack every day at Flywheel, and it's safe to say we couldn't accomplish much without it.
On the flip side, we probably don't accomplish much with it. Check out our top 10 most unproductive Slack channels, and you'll soon see why.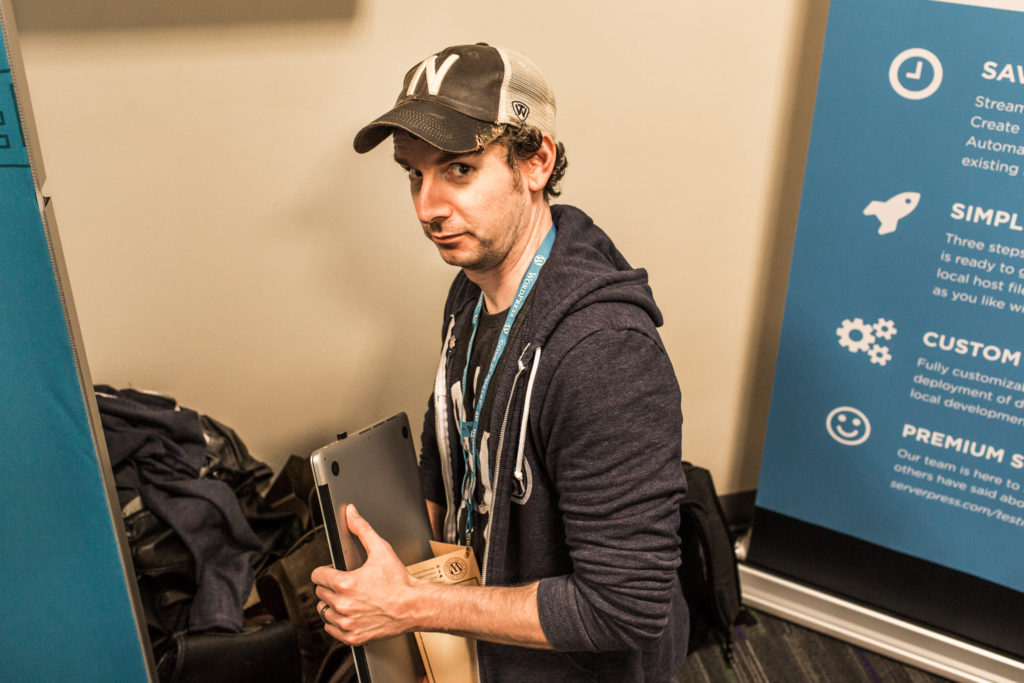 #serial-discussion

Remember that podcast called Serial from the creators of This American Life? We can't seem to forget it. This channel is full of theories and speculation about what really happened to Hae Lee, and other thoughts on

Serial

.

#gameofthrones

Can't wait to talk about that last episode? Still waiting for the next book to come out? Here we talk about the epic fantasy drama, Game of Thrones, and console each other when our favorite characters fight their final battle.

#videogames

Our co-founder Rick used to be a professional gamer, so naturally we have a Slack channel devoted to the topic. Currently No Man's Sky, Rocket League, and Smash Brothers are dominating the intense gaming conversation. (Bets have also been placed that Donovan will beat Josh in Smash Bros.)

#pokemonnaysh

You guessed it – we totally take lunch breaks to go out and catch 'em all! From sharing Pokemon sightings to the best lure spots, we aim to help each other become Pokemon masters.

#the-rabbit-hole

The depths of every major conspiracy theory no one ever told you about are explored in The Rabbit Hole. From Area 51 to the Illuminati, you'll be wishing you never started down this path because it will have you questioning EVERYTHING.

#bachelorette

This is the best place to share your opinions on who should (or shouldn't) have received a rose. We love it, we hate it, we can't live without it. Chris Harrison has us coming back each week to rant about The Bachelorette.

#wrestling

We used this channel to not only coordinate a trip to watch Monday night RAW at the CenturyLink Center here in Omaha, but our WWE fans are also planning to watch SummerSlam in the office.

#brunching

On Sundays we like to get together and have a nice brunch. When it's not Sunday, we like to dream about eating brunch and we do so in this channel.

#food

Flywheel is full of foodies. We make sure to alert each other when

Block 16

's poutine burrito special is back, and pass along the news when a new restaurant in town knocks our socks off.

#beer

At Flywheel we always have beer in the fridge, and we love trying new kinds- especially when it means supporting the local Omaha breweries! In this channel, we're constantly sharing our latest and greatest discoveries so everyone can enjoy a nice, cold glass of something special.
Basically, you can find a channel for just about anything here at Flywheel.