We packed our bags and set off to Vienna, Austria last week to attend WordCamp Europe 2016! It was a weekend packed with new experiences, yet somehow the wonderful WordPress community managed to make the trip feel a little like home.
We spent Thursday touring the sights, Friday and Saturday listening to conference speakers and hanging out with fellow WordPress fans, and finished off the conference with an afterparty that doubled as a masquerade themed ball. Here's just a glimpse of what the trip looked like!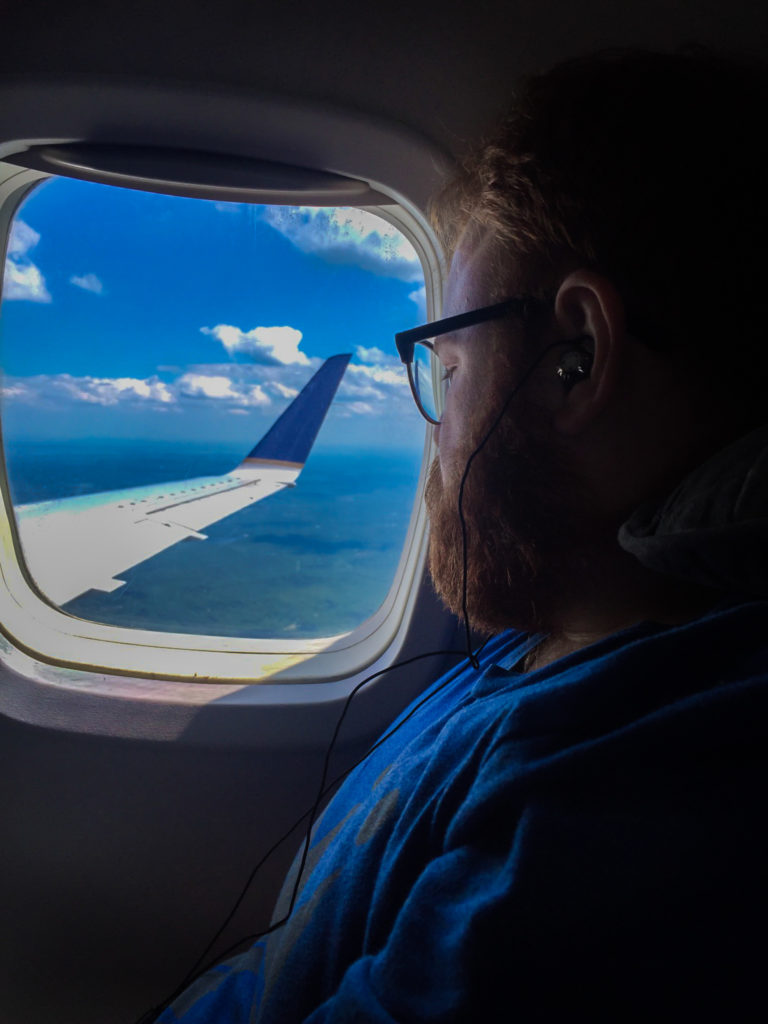 On Thursday morning, we arrived in the beautiful city of Vienna, Austria and did some exploring.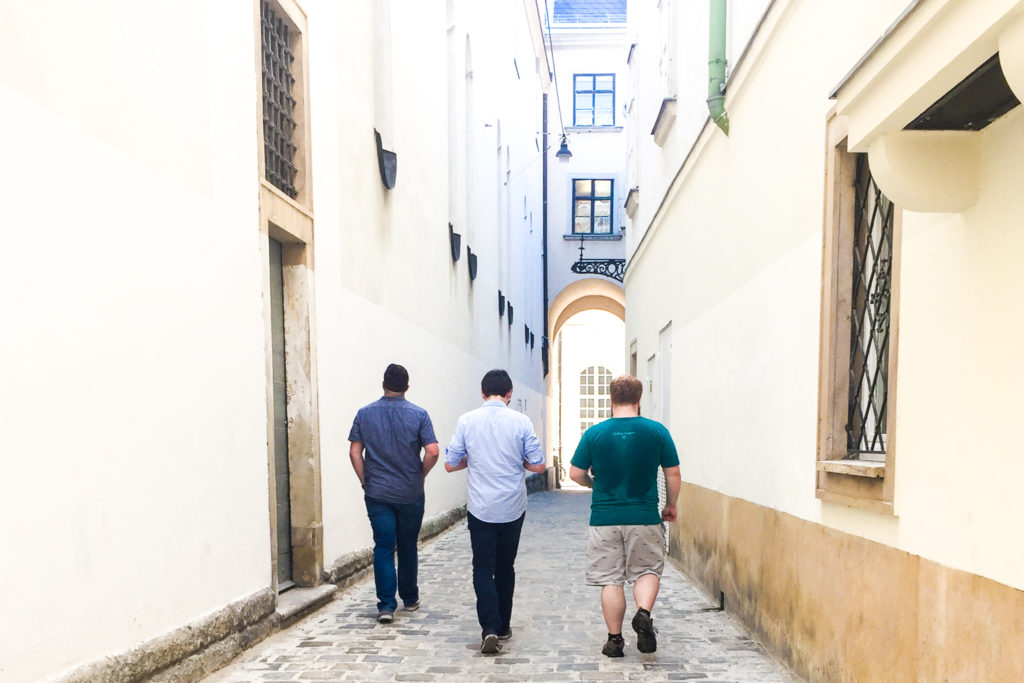 Our first stop was an outdoor cafe where we enjoyed our morning brew.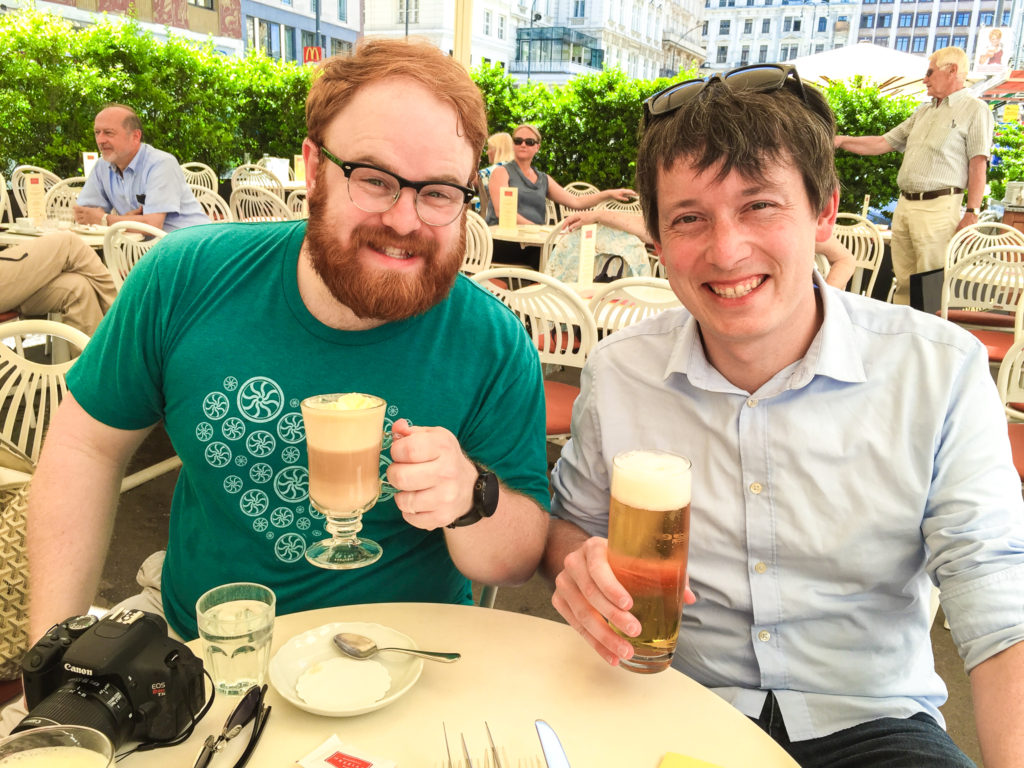 Once we were fueled up, we continued our adventure and toured a few palaces and cathedrals throughout the day.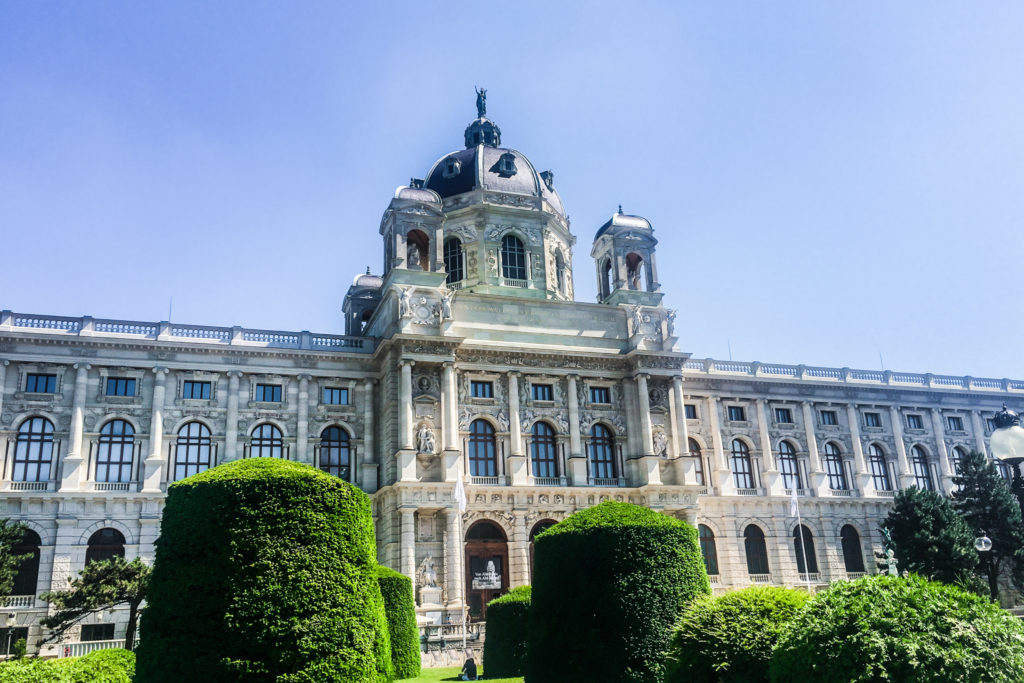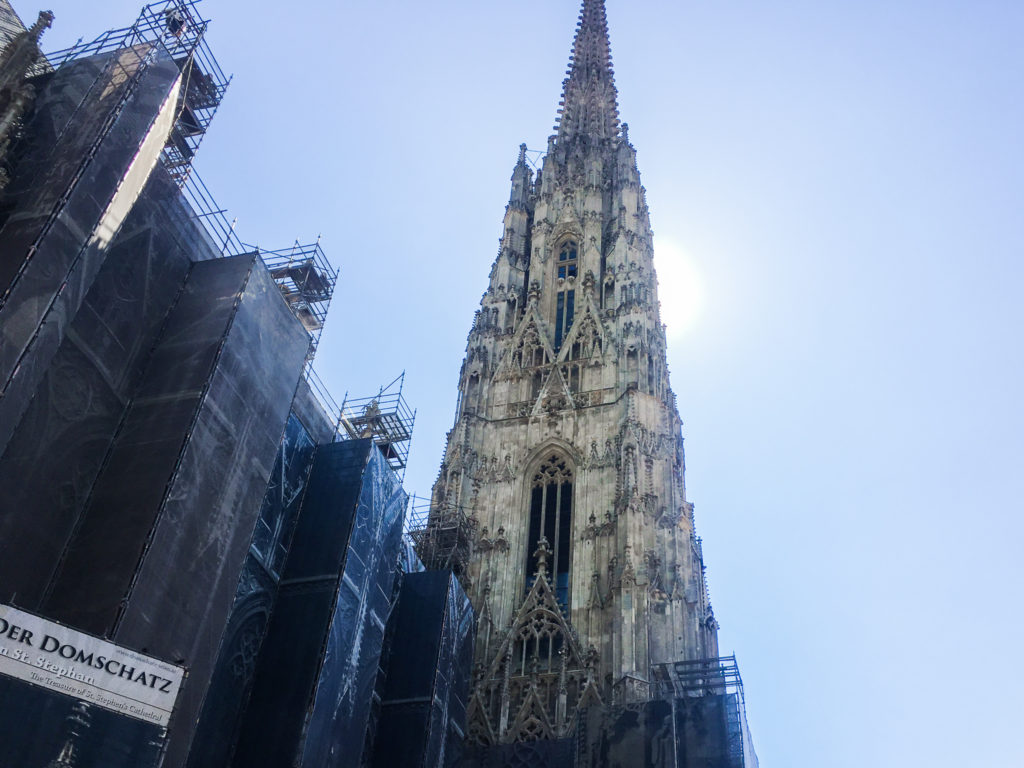 Then Friday morning, bright and early, we were ready for WordCamp! Hauling our gear through the hundred degree heat was hard work, but it was totally worth it when we thought of the cool customers we were doing it for.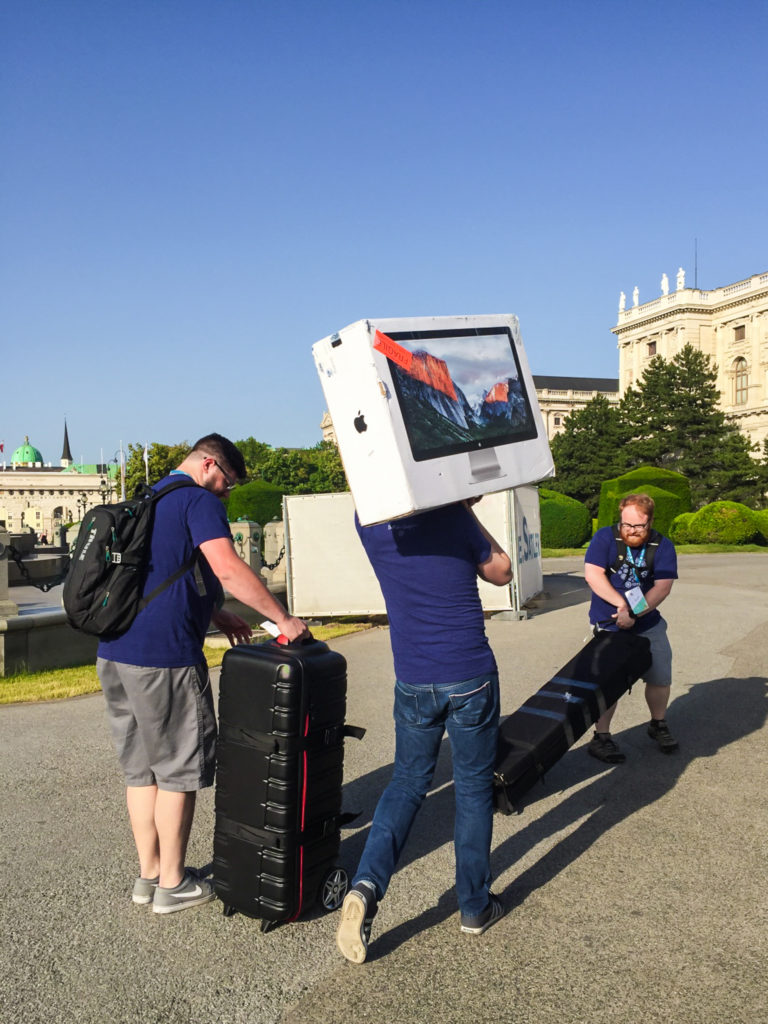 As fun as the sightseeing was, mingling with fellow WordPress friends was a highlight of our trip. We even shared a few group hugs with overseas customers that met us in person for the first time ever!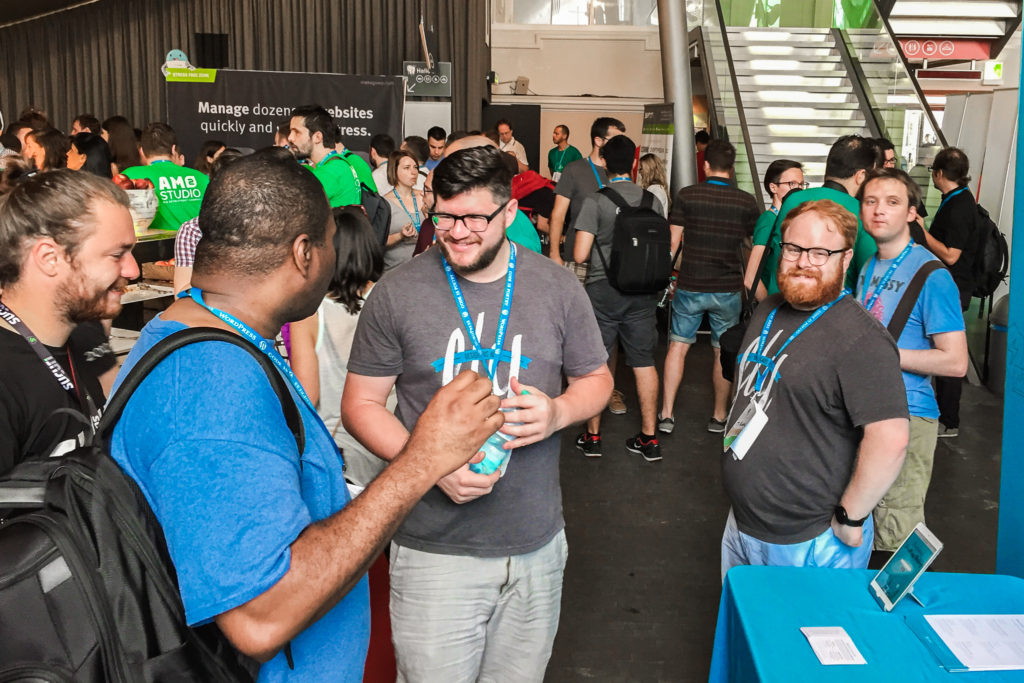 We ended our Friday night with a trip to the Wiener Riesenrad, Vienna's permanent fairgrounds. We had a blast eating delicious kabobs and riding the huge ferris wheel!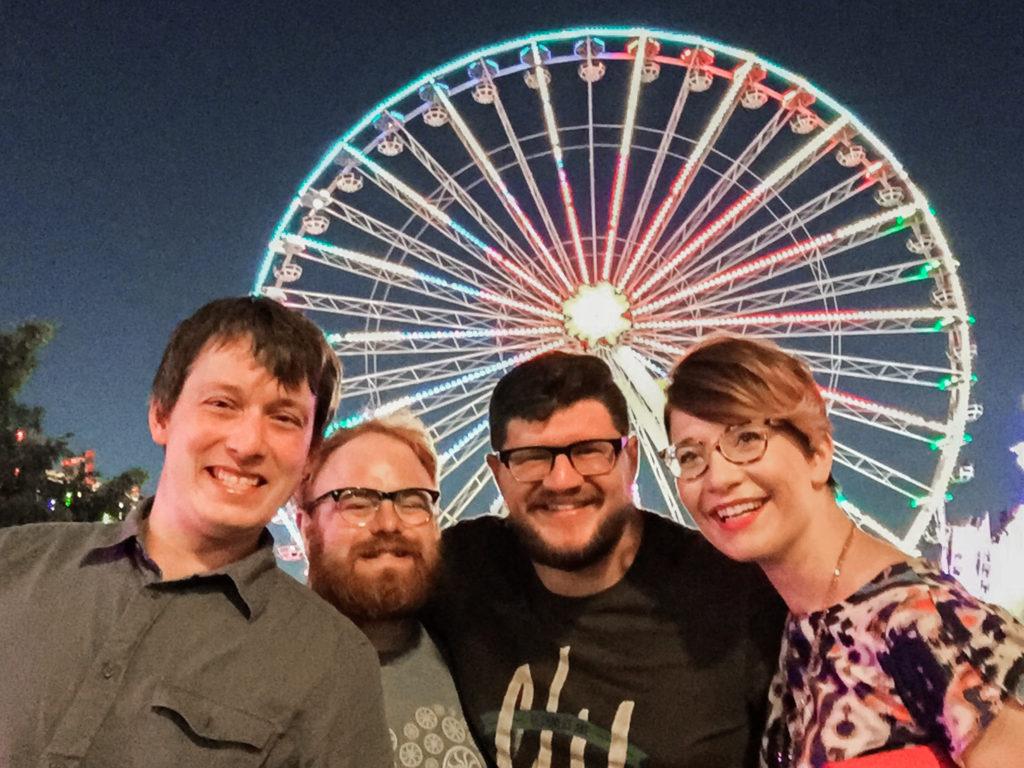 Overall, WordCamp Europe was a huge success! We can't wait for our next adventure.