We're so excited to announce that on October 1, Flywheel won the "Best Culture" and "Startup of the Year" Awards at the Silicon Prairie Awards! The Silicon Prairie Awards is a yearly ceremony (and party) that gives everyone in the Silicon Prairie an opportunity to celebrate our community and recognize those who are doing outstanding work. We think it's a pretty fun time.
This year, Flywheel was nominated in two separate categories: Startup of the Year and Best Culture. We were in excellent company, nominated with some of our good friends and fellow startups from the region.
Pizza & Pictures
The entire Flywheel team (all 27 of us!) were invited to get all gussied up and join the celebration. The awards ceremony was held at the beautiful Rococo Theater in Lincoln, NE, just a short forty-five minute ride down the road. Of course, we had to do it up in proper Flywheel fashion, which meant loading onto a bus and enjoying, pizzas and adult beverages on the ride to Lincoln.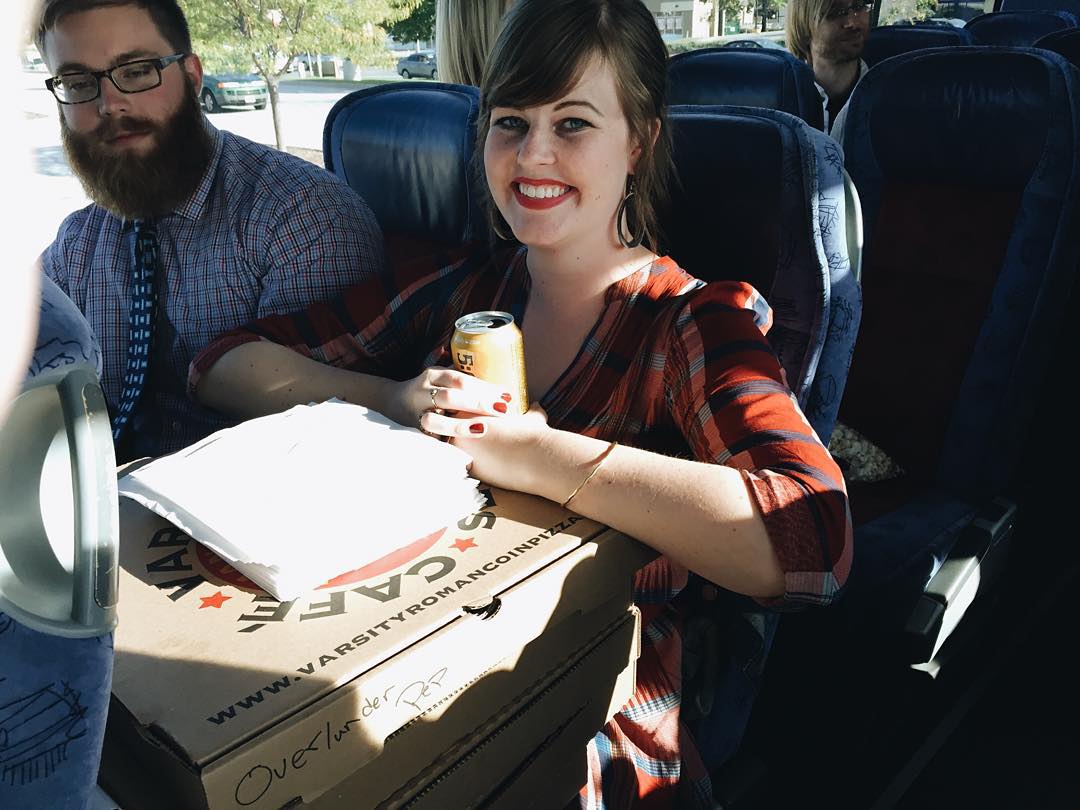 We were all pretty thrilled to have a photo booth greet us at the door — we needed proof that we all do get out of our start-up t-shirts every now and then. From there, we excitedly mingled with our fellow Silicon Prairie friends, sharing words of encouragement and anticipation for the night.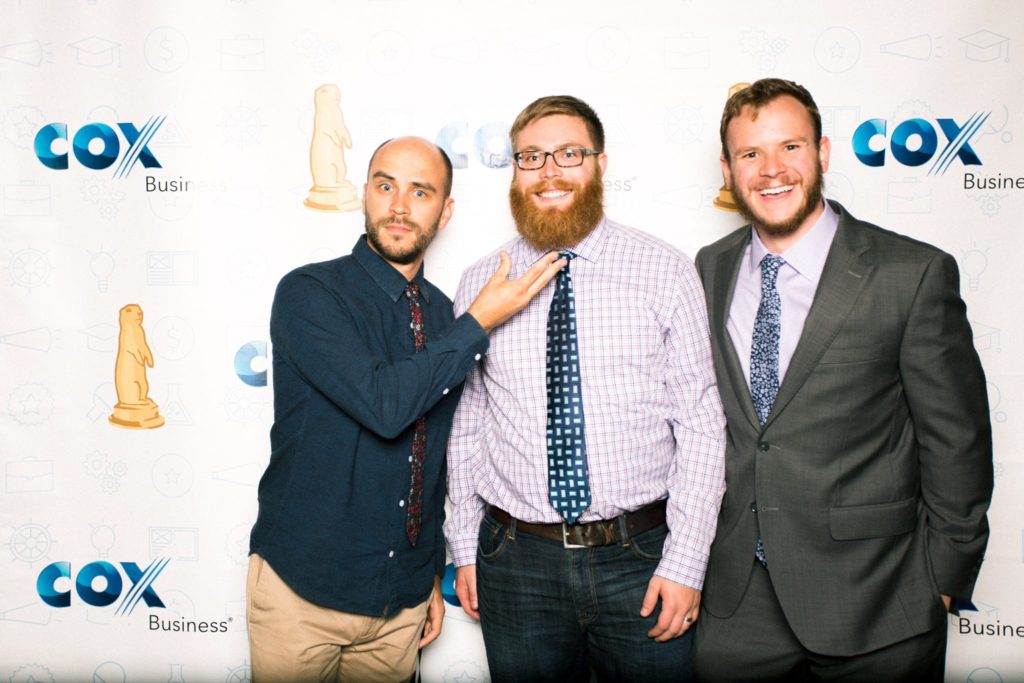 And the Winners Are…
We watched tons of amazing entrepreneurs and companies receive awards before the award for "Best Culture" was announced. Of course, we love the culture we've built at Flywheel, but we were all pretty excited to hear that others thought the same when Flywheel was announced as the winner.Our CEO, Dusty, accepted the award and spoke of the excitement of building Flywheel and creating a culture at the top that allows everything else to fall into place.

Then came the biggest award of the night: Startup of the Year award. We were truly honored just to be nominated among such incredible companies, and were positively FLOORED when our name was announced. Accepting that award is an experience that none of us will ever forget.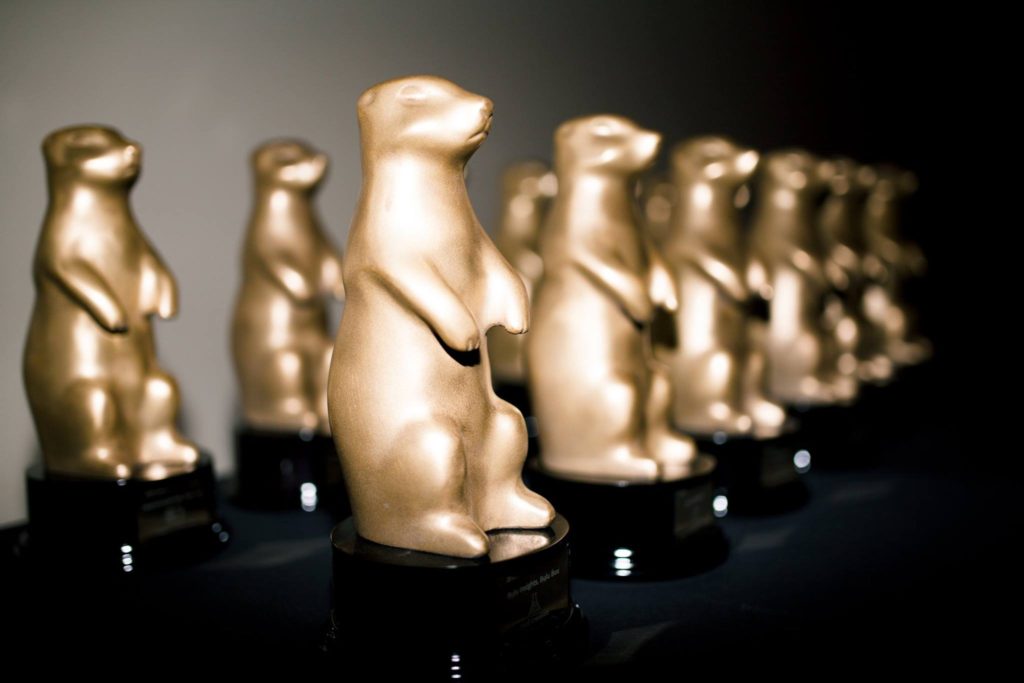 All of us at Flywheel would like to thank the Academy, our parents…but honestly, we truly would like to thank everyone who believed in us enough to vote and has helped us get to where we are today. That night we walked away with two fantastic awards that we're incredibly proud of and we hope to continue to make the Silicon Prairie proud.