The Internet is an excellent place to learn a new skill because there are millions of resources to access. But sometimes, learning is best done in a classroom setting. It's helpful to have classmates who you can develop solutions with, resources that don't exist solely on a screen, and an instructor you can turn to in times of back-end despair. More importantly, it's helpful to have an instructor who actually does what you're learning all day, instead of just teaching about it.
That's why we teamed up with Interface to teach the Foundations + WordPress course. This class is a great opportunity for anyone interested in entering the web field or looking to further their web development skills. Thanks to the small class size and the way course material builds upon itself each week, both beginners and those with a little more experience will find the course immensely useful for their careers.
Don't just take our word for it though; four members of the Flywheel family have graduated from Interface classes, and two of them, Bryan North and Josh Collinsworth, went through the Foundations + WordPress course. They both had a great experience and learned a lot about WordPress and the community.
"Interface was a fantastic experience for me. In 11 weeks, not only did I learn the ins and outs of WordPress development, but I was introduced to a number of great people who were as passionate and eager to learn as I was." – Bryan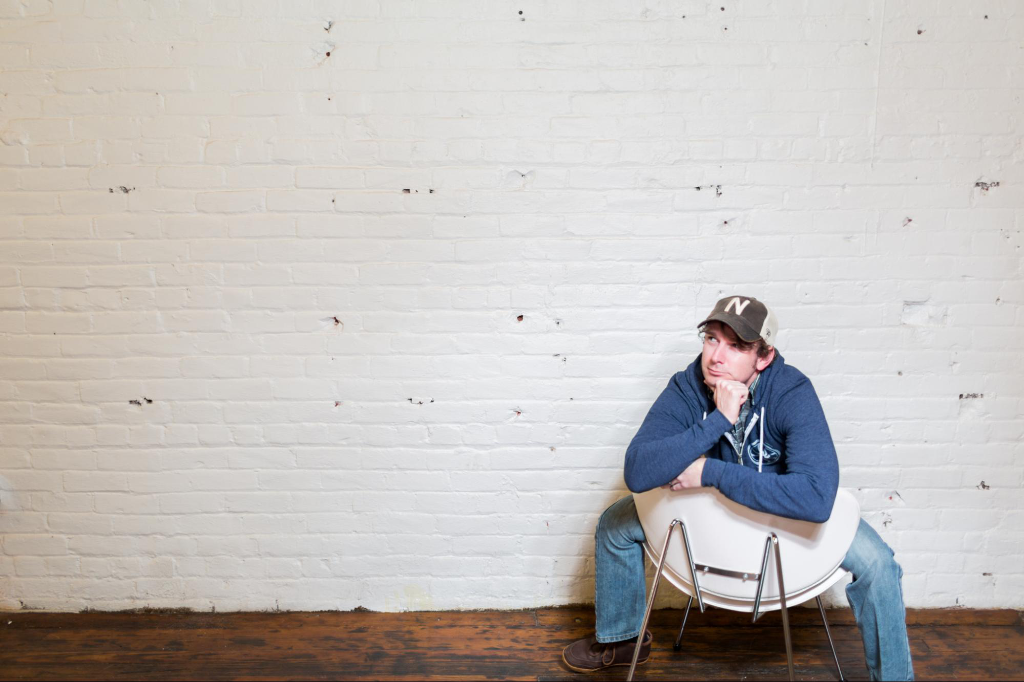 For anyone thinking about taking the course, it's a great opportunity to renew basic coding concepts and then build on those to further your knowledge. Josh had some basic coding skills already, but this course gave him the chance to refine his knowledge and then dive into PHP, MySQL, and WordPress in a deeper and more powerful way. It was challenging, but incredibly rewarding.
"By the end, not only was I solving problems that used to take me hours in mere minutes, but I had made some new friends and connections while gaining confidence in my own abilities." – Josh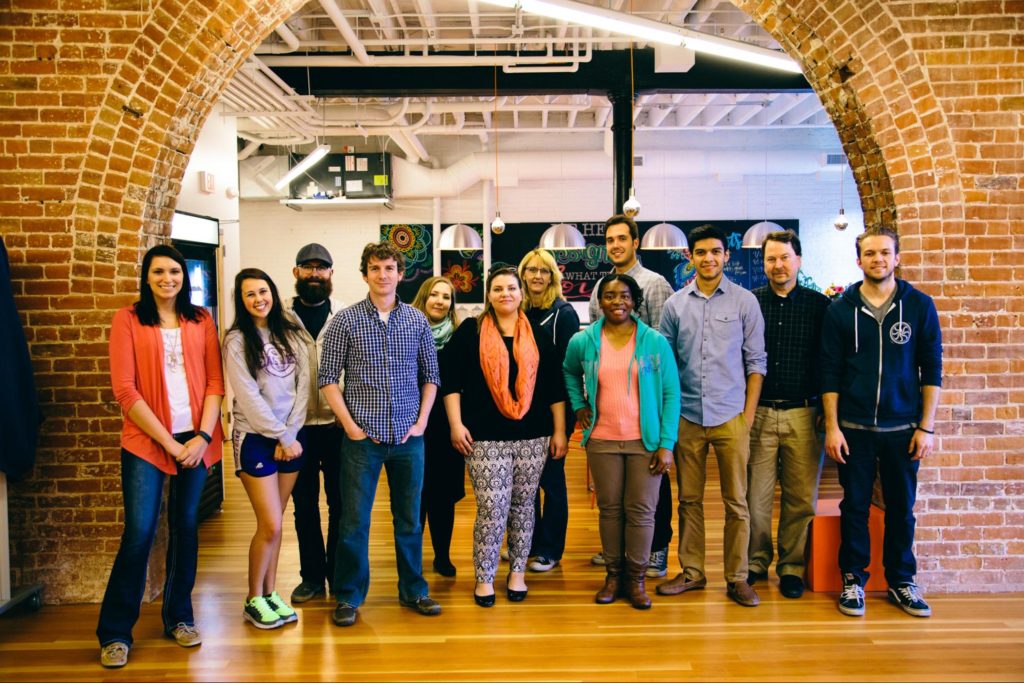 Josh Collinsworth didn't just take the course, however; he's now also the instructor! He knows how valuable the course was for him (plus, he's passionate about learning and teaching) so when the opportunity arose to be the next instructor, he knew without question it was something he wanted to be a part of.
"I've been through the course now as both a student and an instructor, and I'm incredibly excited to draw on that experience for the next class, and to help the next group of students learn new skills and change their own lives." – Josh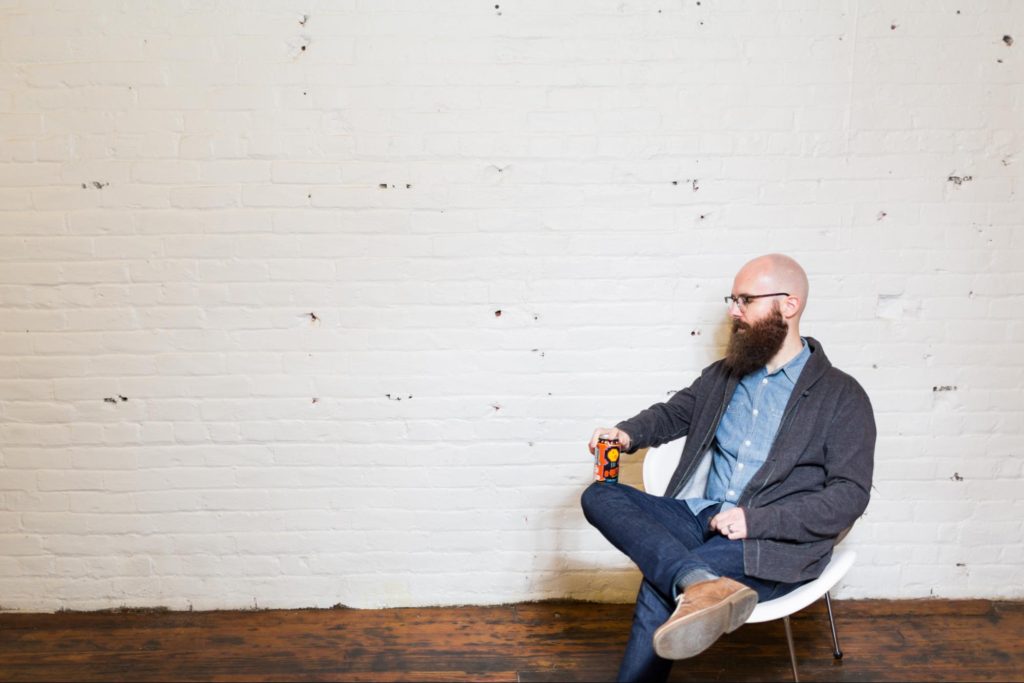 If you're ready to learn more about the web and WordPress, take the chance and sign up today. The next class starts soon – April 4th – but like Bryan told us, "It's never too late to learn something new."