Things move fast around Flywheel, and 2017 was no different! We hit some audacious goals, expanded new teams and departments, and launched delightful new products and features for our customers. So we thought it would be fitting to compile all our favorite moments from the year in one place! A few creative Flywheelers set out to do just that in our very first Flywheel Culture Book. It's absolutely beautiful, if we do say so ourselves, and we love to show it off!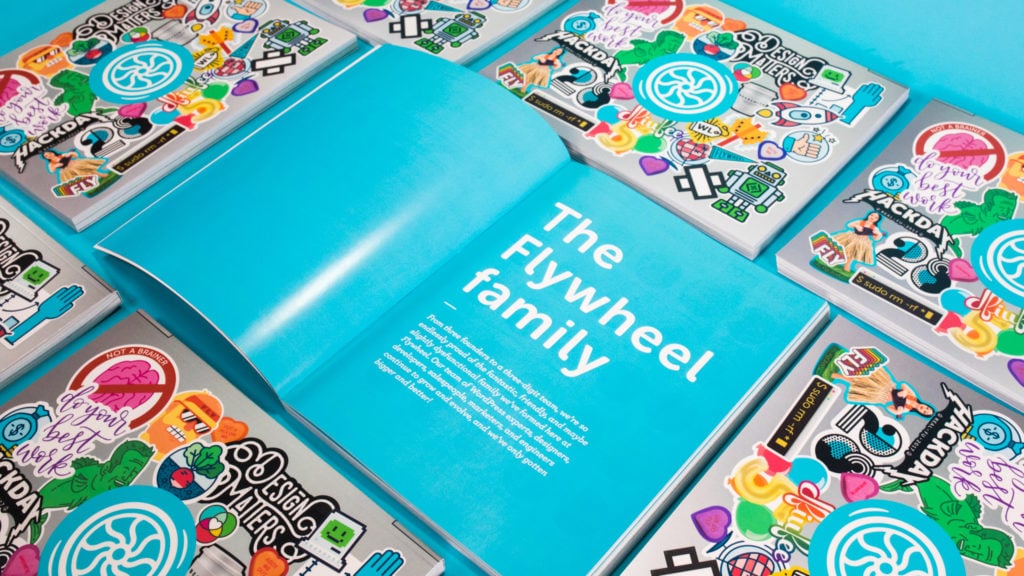 To add to the fun, this project was a surprise. Sure, a few members of our Marketing and People teams had to be sworn to secrecy, but when each Flywheeler was handed their own copy, it made for quite a special day!
Fitting 365 days of Flywheel into a single book is a tall order. We started by compiling photos from retreats, open houses, and new hire classes, to find the best of the best. We even sorted through our favorite Slack channels like #fly-quotes (where we document the random and hilarious things people say in the office), #awesome-stuff (where we share the glowing feedback and friendly comments our customers tweet and message us), and #pets (the channel where we gush about our favorite furry friends)!
Here are some of the awesome moments that made the cut:
Our HQ office renovation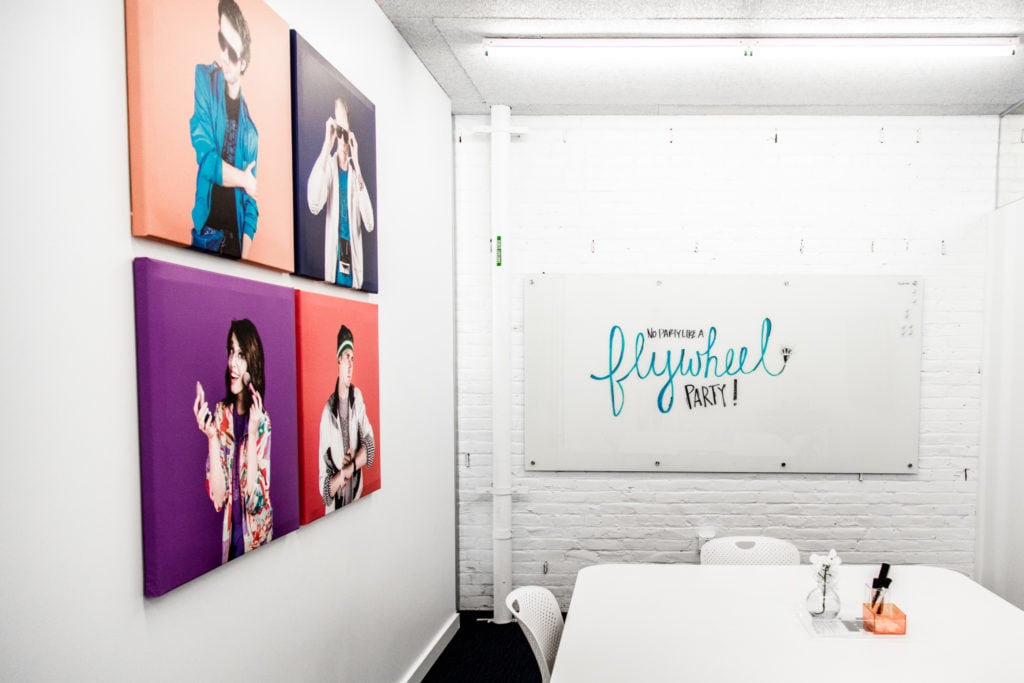 Epic moments from Flywheel's 5th birthday celebration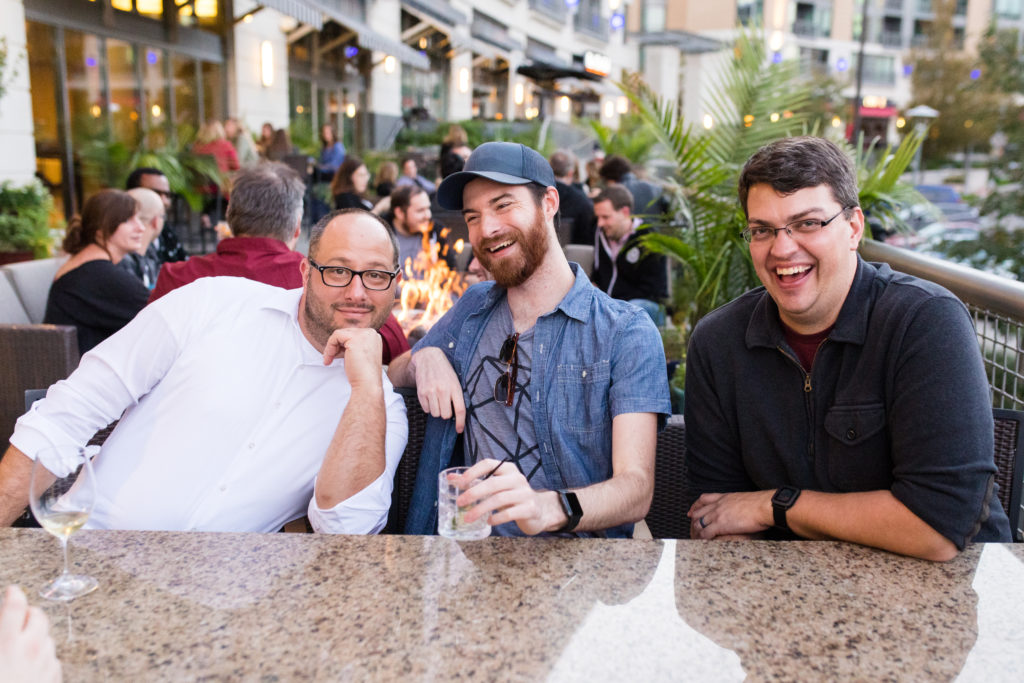 Our quarterly retreats
Flywheel's first blood drive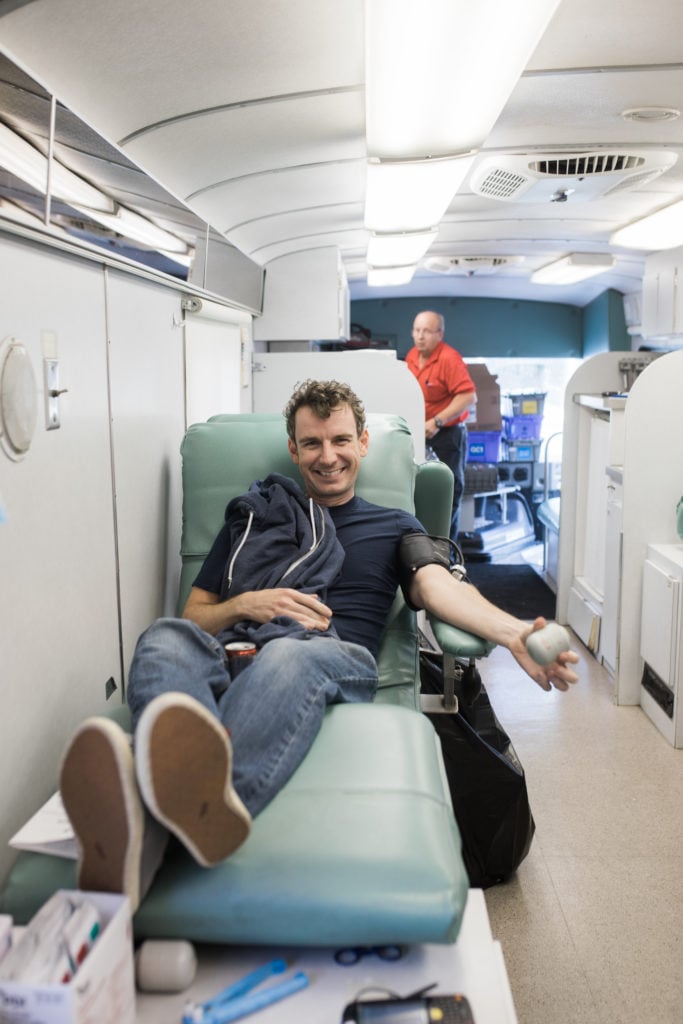 Our Product team's Hackday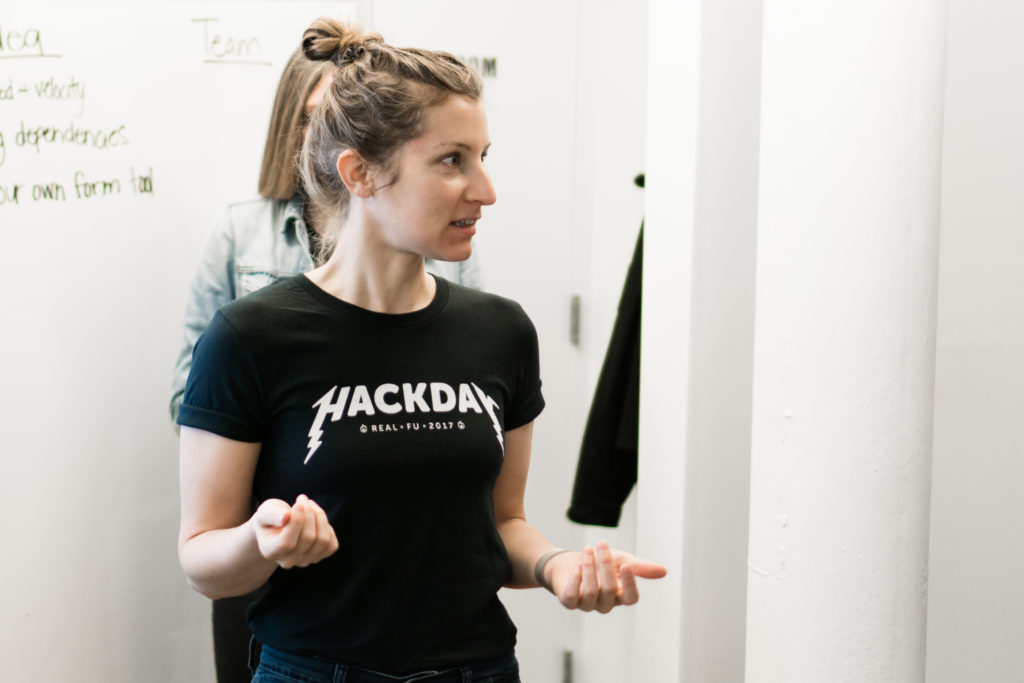 Our annual awards show- the Flywheelies.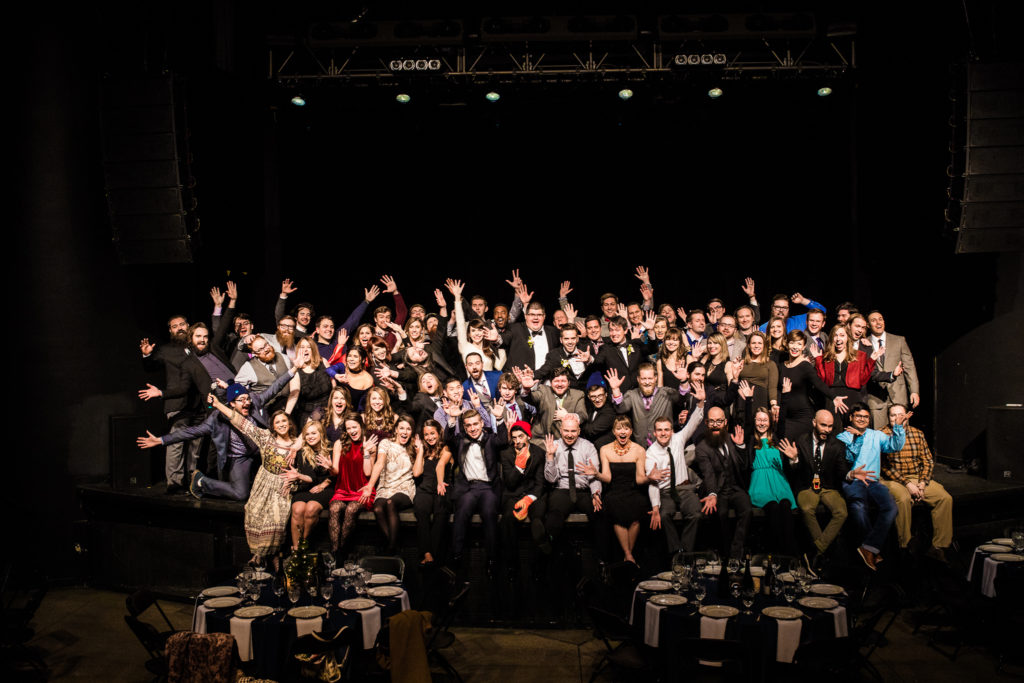 Our highlighted projects like the 28 Days of Design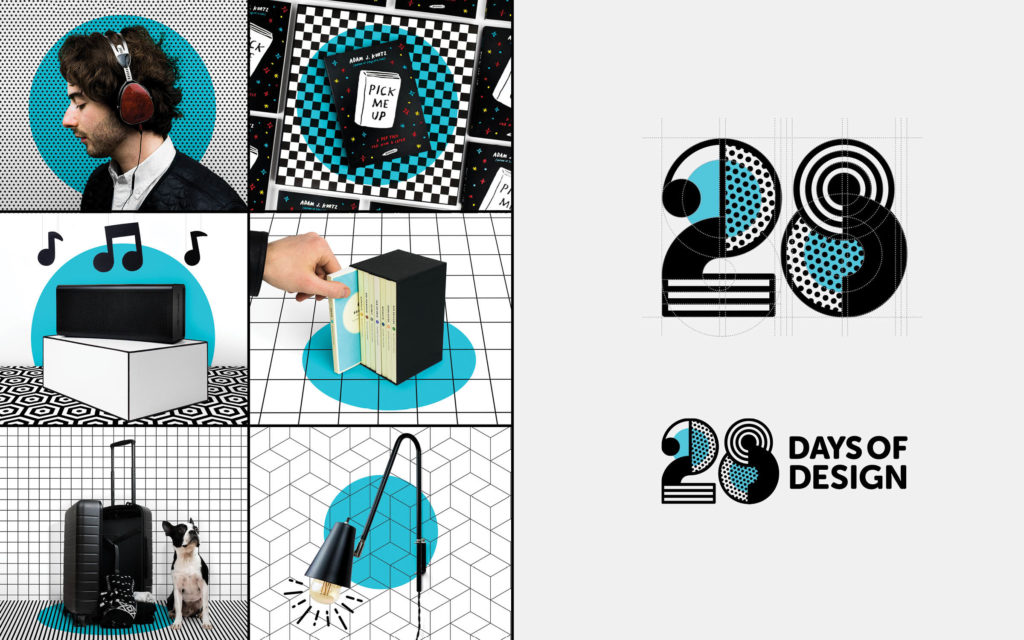 At Flywheel, we recognize our coworkers for going above and beyond in their jobs through "Fly-Fives"- public posts celebrating the great work individuals do. We included all the Fly-Fives from the year because they tell the story of a team that's committed to doing our best work.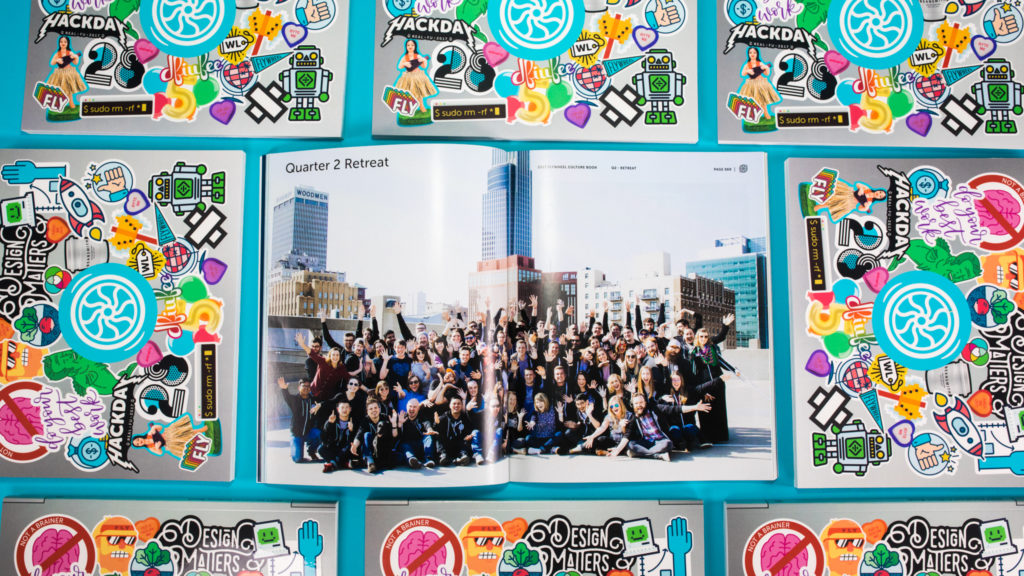 Our Culture Book helps us remember to celebrate the big and small moments every day that push us forward! Whether it's an interviewing candidate who flips through its pages or our moms who pick it up off our coffee tables, we hope everyone feels the joy, hard work, nostalgia, and success of the year. Every Flywheeler contributed to our 2017 success and is an integral part of this Fly Fam. We're on a rocket and this is just beginning!